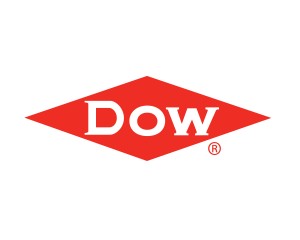 This past summer I interned at The Dow Chemical Company in their Business Intelligence group for twelve weeks as a reporting analyst. As an intern in the Business Intelligence Group I worked closely with the finance team and subject matter experts to understand the requirements for specific reports being requested. As an intern in this group, I had the privilege to have oversight of the whole organization and all of its businesses. My main focus during my internship was the companies Diamond Systems Reporting portal.
During my internship I helped create a detailed bEx report that allowed Diamond Systems users to understand their role in the SAP BW system and what access they need to view specific reports. This was a very important security project that would benefit all Dow employees. This report would help streamline the access request process and decrease the organizations costs to the global service desk. As a part of this project, I helped test the report when it was migrated from development to the test environment. Also, I helped communicate to users the purpose of the report, created the reports help documentation, and assisted with training.
The second security project I worked on was a security redesign project. The main focus of this project was to ensure that Dow's global security design was consistent across all Diamond Systems reports. This project had a huge impact on the reports in the system. My role for this project involved creating a inventory report of all the reports that would be impacted by the security redesign changes. I also assisted with managing the changes throughout the functional landscape. Lastly, I communicated those changes to business leaders and provided directions on how they could fix their impacted reports once the redesign changes were made in production.
Throughout my internship I learned a lot about Dow and SAP security. The technologies I learned during my internship include SAP GUI, Business Warehouse, SharePoint, Microsoft Expression, Jabber, and WebEx. This was a very valuable internship and I highly recommend it to other Temple MIS students.