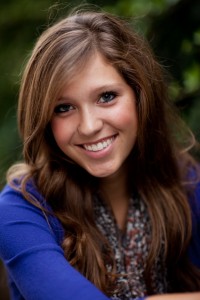 My name is Lauren Snyder and I am a senior Management Information Systems and Marketing major at Temple University's Fox School of Business. After graduation, I aspire to combine my creativity and business skills with my interests in fashion and technology to pursue an exciting career in the corporate retail industry.
I invite you to explore my ePortfolio and learn a little more about me. Please browse my academic history, activities, career objectives, interests, and work experience, and head over to my resume page to download my resume.
If you have any questions or are interested in getting in touch with me, please refer to my contact information. Thank you for stopping by!