Welcome to my E-Portfolio!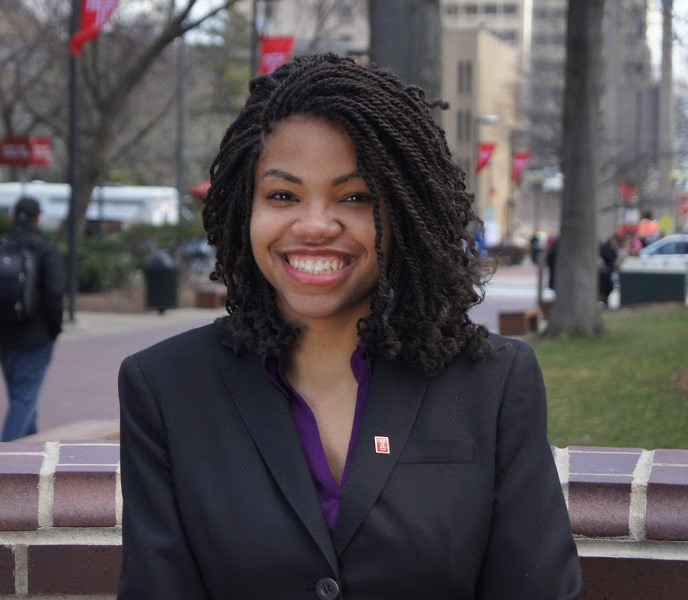 My name is Marissa White, and I'd like to thank you for visiting my e-portfolio. I am currently a Senior at Temple University's Fox School of Business pursuing a Bachelors of Business Administration in International Business and Finance along with a Certificate Of Specialization in Spanish & Latin American Studies for Business. After my expected graduation date, May 2014, I am seeking a career in Financial Institution Regulation, International Corporate Finance and Financial Management.
Within this blog you will find pages about my personal and educational interests as well as my resume and future career goals. I encourage you to browse through the rest of this e-portfolio to learn more about me. If you would like to contact me please refer to my contact page.