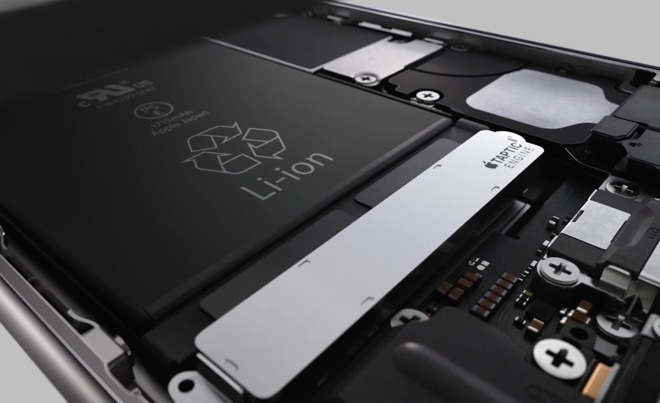 A number of lawsuits have recently been targeted at Apple for allegedly slowing down processors on older iPhone's for the purpose of improving battery life without explicit user consent. Users argue that the messages they received for these updates were misleading, and were not informed that their phones would be slowed down. Apple recently filed a motion to dismiss the lawsuit, claiming that they cannot be found liable as providing updates to the iPhone is similar to a building contractor updating/remodeling a kitchen. They also argued that plaintiffs are incorrect for stating that they  "did not give permission" slow their phones down  and provided proof they in fact did, via the iOS license agreement.
While this specific case only affects individuals who own older iPhone's and take issue with the aforementioned update, it does fall under a much broader controversy within the tech industry: do we really own our own devices? When people purchase physical devices, they tend to believe that they own that device and can do whatever they want with it. However, more and more, manufacturers are starting to view smartphones and other devices as "portals" to use services, in a similar way to cable companies who own the cable boxes that people have within their homes. Companies are legally required to inform users what they can and can't do with their devices, but many times this information is buried away in dense "User Agreement" contracts and obscured in legalese. Apple is using their own license agreement as proof that they are not liable for iPhone slowdowns in this very case. 
What does this say about the future of smart devices? Where does society draw the line and what manufacturers can and can't do with devices that were purchased by consumers? Can companies continue to add more and more permissions within their user agreements, or is it unjust to make it as difficult to discover and understand as possible? Or is it on the responsibility of the user to read and understand everything before agreeing to use a device?
Sources:
https://www.theregister.co.uk/2019/01/28/apple_iphone_batteries/
https://appleinsider.com/articles/19/01/30/apple-compares-ios-updates-to-kitchen-renovations-in-motion-to-dismiss-iphone-slowdown-lawsuit