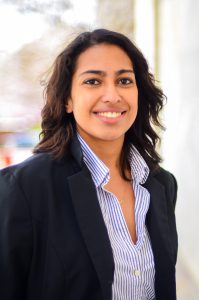 WELCOME!
You have successfully reached the E-portfolio of MIA JARDINE.
Thank you for visiting my site.  My name is Mia Jardine, and I am currently enrolled as an MIS major at Temple Fox School of Business.  As of 2014 I am in my Junior year and am on the track to graduate 2016.
Included in my E-portfolio are some of my professional and educational experience, as well as some other personal information about myself.  Please feel free to explore my site, and leave a comment.
Again thank you for visiting, and I hope to hear from you soon.