Couple questions?
We got you, you can always contact us anytime at: mandviwa@temple.edu 
Thats our main guy , seriously email him and find out, he's really the go to.
Just make sure to make mention that I sent you, Mojahed Ibrahim. Thats important.
We have a great customer care department that loves to make you feel silly at 3 am by telling you to turn it off and then back on and watch it work even though you tried half a billion times!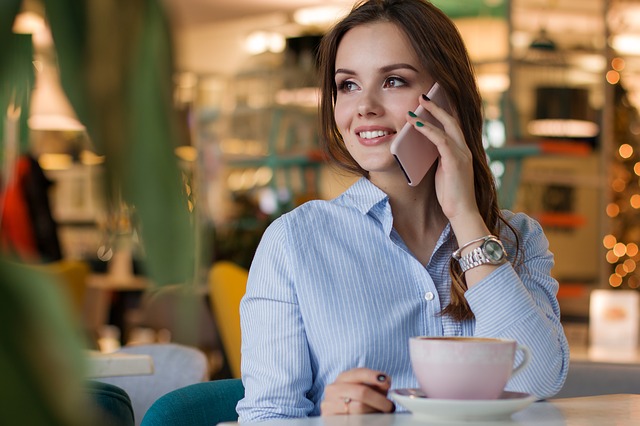 Let us give you a reason to hate calling us , call now at 267-xxx-xxx
Your going to like the way we work, I guarantee it.