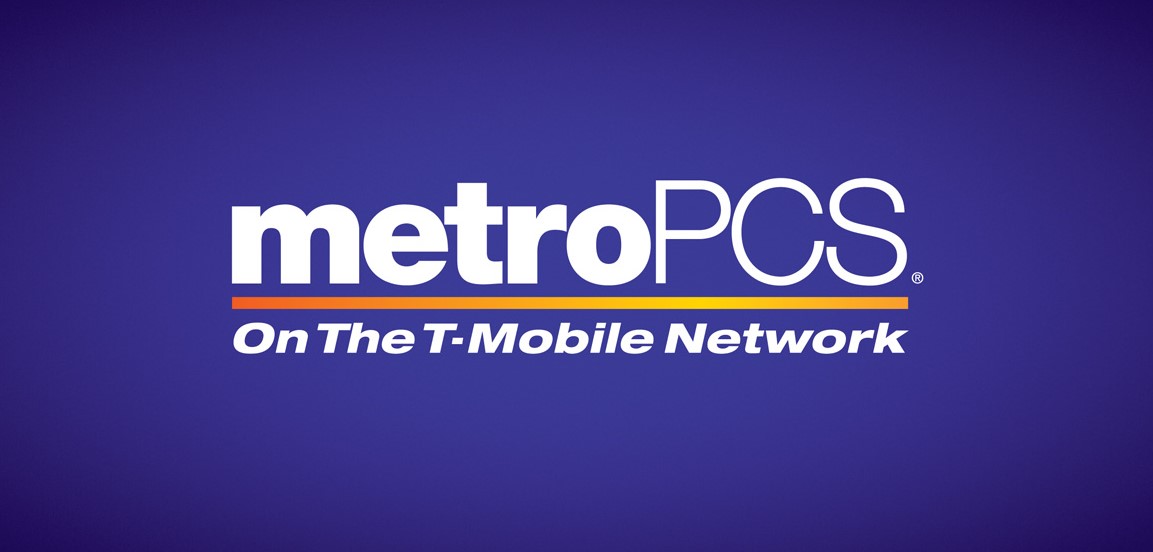 I worked as an Assistant Manager at MetroPCS, a mobile network provider part of T-Mobile.
My main responsibility was to maximize the sale of various products ranging from rate plans, cell phones, accessories, and promotions serving 100+ people at the location. Working with management and sales associate come up with effective ways to strategically sell each product and service. Then establish monthly sales goals for multiple store locations and order products from 10+ vendors. Furthermore, assist in screening, hiring, and training employees both full-time and part-time. Last but not least, remotely oversee 300+ routine transactions of our seven stores through the POS system for  charges on payments, activations, and account changes etc.
Working for that authorized dealer of metroPCS, I was raised by sales and customer service. The fast paced goal oriented environment was a great building experience. Instilling in me a fierce competitor in setting and crushing goals. Allowing me to bolster my skills in communication, teamwork, troubleshooting, and technical support.