Welcome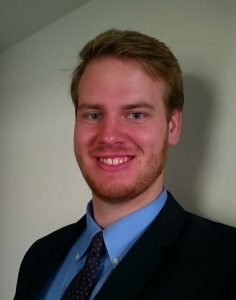 Kevin Lynch
Major: Management Information Systems
GPA: 3.8
Graduation: May 2018
Welcome! My name is Kevin Lynch; I am an MIS major at the Fox School of Business.
I chose MIS as a major because I want to help join the worlds of technology and business in order to use resources as efficiently as possible. The lack of communication between IT and other departments can lead to countless wasted hours and dollars. Hopefully with my education at Temple and given the right opportunity I can have an impact in my field.
Thanks for checking out my e-portfolio!