Fashion Design: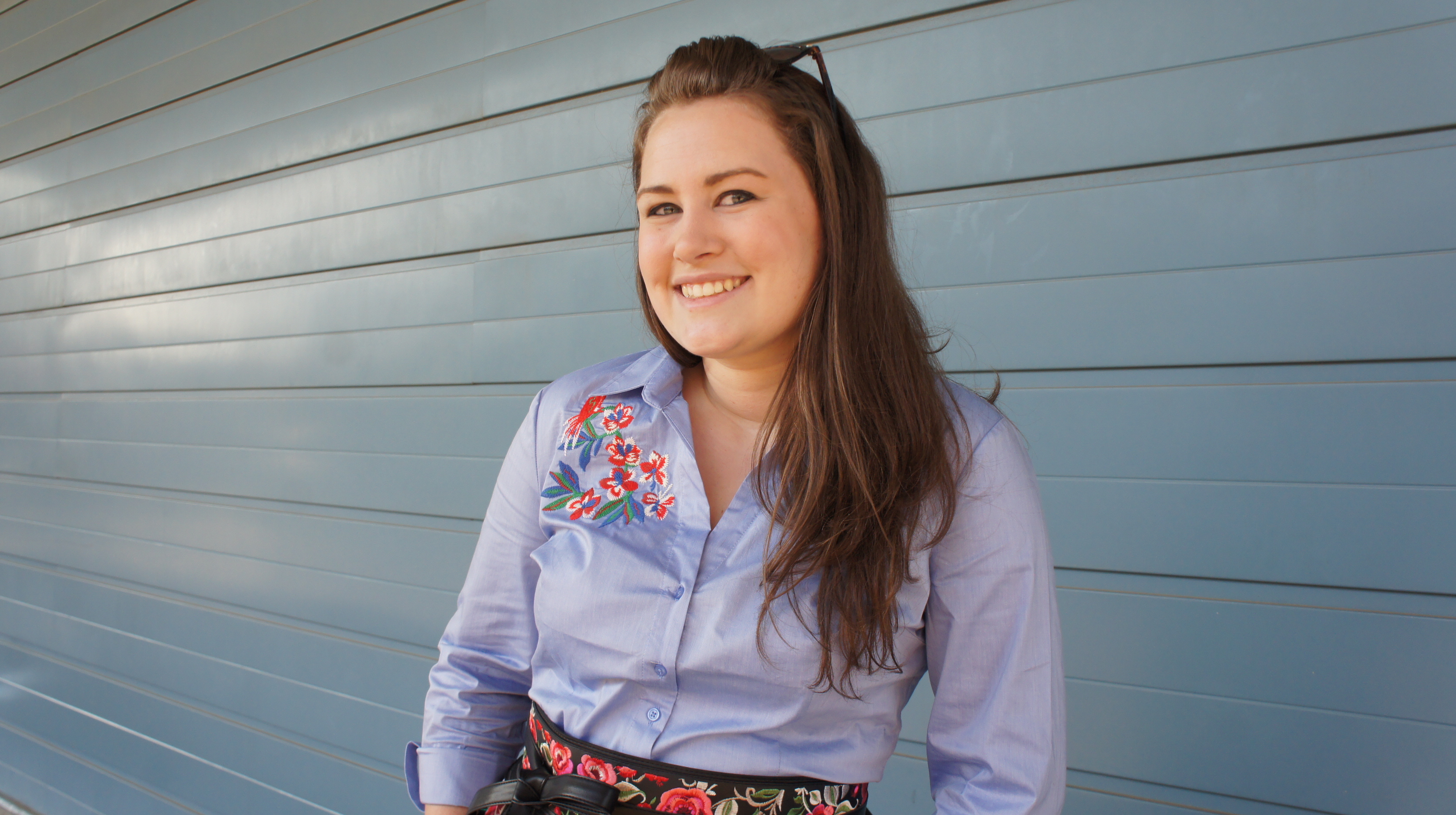 Outside of MIS, my hobbies include fashion design, sewing, and knitting. I have been interested in fashion since a very young age, and studied design and pattern making in high school. This is what lead me to initially attend the Fashion Institute of Technology. I love being able to create my own clothing to express myself and be able to make exactly what I am looking for.
During my time in the Family, Career, and Community Leaders of America, I was able to compete in the fashion design competition at the State and National Leadership Conferences in 2013 and 2014. These competitions require participants to create a six piece collection of designs to go along with a custom fashion label, including a target market, retailers, and budget. The participants also must execute one of their designs to present to the judges. My design for the 2014 competition is pictured below. I am proud to say I received a gold medal at each of my national competitions.
Below are some examples of pieces I have created.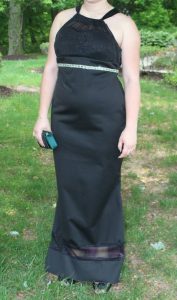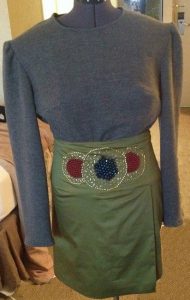 Gown I designed for my senior prom                                       FCCLA National Competition Design