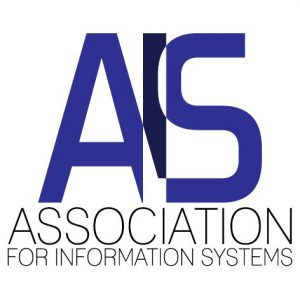 Temple Association for Information Sciences
I transferred into MIS at the beginning of my Junior year, and joined AIS not long after. AIS was the best possible way to gain professional skills and business etiquette quickly as a transfer student from an engineering major. AIS helps to lay down a critical framework as to what MIS really is, and what you can do with the major. The speaker series allows members to gain knowledge from high-level industry professionals, and also exposes us to various companies who are on the cutting edge of information systems development and utilization. AIS also afforded me with some of the best networking experiences possible through their sit-down lunch program. These provided the oppurtunity to meet in small groups with industry professionals, and ask questions and hear personal stories and advice.
Technology Development Application Program (TDAP)
The track of particular note offered by AIS is the Technology Development Application Program. TDAP allowed me to get hands on experience with industry tools outside of coursework requirements. Workshops ranged from cloud computing with Linode to SQL database workshops. For me, TDAP was the most important and most useful track AIS offered. Getting hands on experience lead by industry professionals is irreplaceable, as it ensures the information and software are exactly what is being sought out by hiring managers.