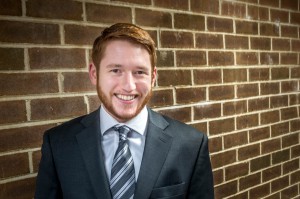 Hello and welcome to my e-portfolio!
My name is Edward Lahm and I am currently a full-time student here at Temple University.  My major is Management Information Systems and I am expecting to graduate following the Fall 2017 semester.  Feel free to check out the rest of my e-portfolio!
Please feel free to contact me anyway you see fit!
Phone: 215 833 3604
Email: tuf86972@temple.edu -or- Lahm19053@gmail.com