Fashion and Business Club of Temple University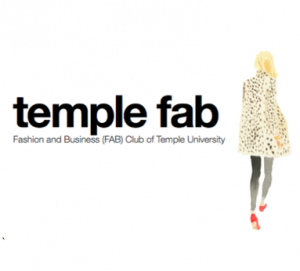 From November 2012 to May 2013, I was the Vice President of the Fashion and Business Club (FAB). FAB is Temple University's first student organization created with the fashion-interested student in mind. The organization serves as an outlet for students interested in pursuing careers in the corporate fashion industry such as marketing, advertising, merchandising, and e-commerce. FAB seeks to connect Temple students to the fashion industry by providing them with the skills and experience necessary for one of the world's most exciting and competitive industries. The organization gives students the opportunity to explore their interests in fashion and business while developing themselves professionally.
Please visit FAB's website here for additional information and to browse our organization's blog posts.
Sports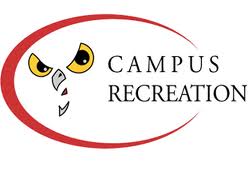 Throughout high school I was always athletically-oriented, and when I came to Temple I continued to grow as an athlete. Along with running and occasionally playing tennis with friends, I participated on an intramural volleyball team in the fall and an intramural basketball team in the winter.
Temple University Room Decorating Contest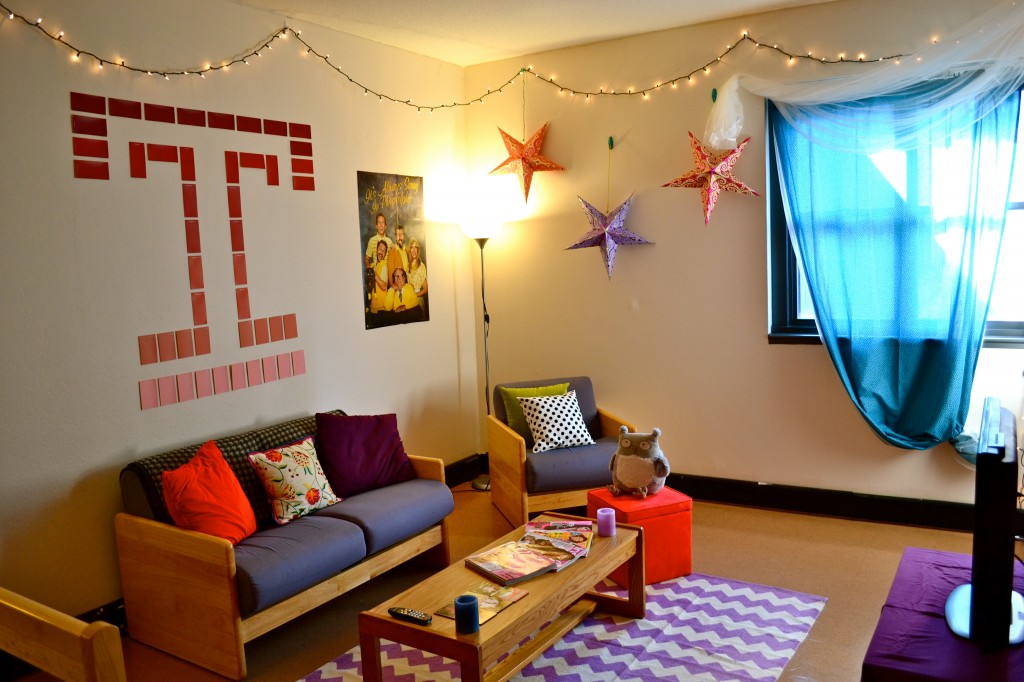 At the beginning of the Fall 2012 semester, my roommate and I won the Room Decorating Contest sponsored by Temple University Housing and Residential Life and both received a $500 credit to our Diamond Dollars account. We created a space that reflects both of our personalities by incorporating school spirit with our personal interests and aesthetic style.
Articles:
– Spirited decor garners big rewards for sophomore roommates
– The Coolest Room at Temple U