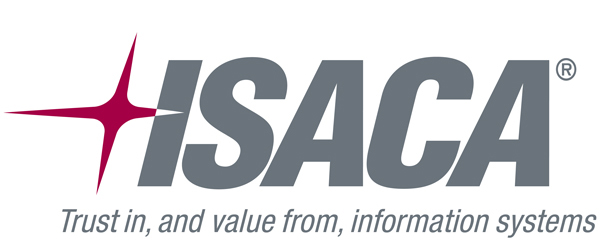 On September 4th 2012, ISACA approved the Fox MS ITACS program and curriculum.
As of September 2012, the Temple University curriculum for the MS program IT Audit and Cybersecurity (ITACS)  as submitted to ISACA was found to be in alignment with the ISACA® Model Curriculum for IS Audit and Control. Graduates of this program qualify for one year work experience toward the Certified Information Systems Auditor™ (CISA®) designation.
The last sentence is especially important for Fox graduates as it means that they will be able to qualify as a CISA with one year less work experience than if they had not attended ITACS.
Learn more…