Audit, Risk, and Compliance departments want to use automation to reduce costs, create efficiencies and enhance their value proposition to the business when managing risk; however, they do not have the internal capabilities to execute. Monitoring controls and control testing are often inefficient, expensive, and burdensome for organizations; however, many organizations do not have the internal capabilities to shift from a manual approach (susceptible to human error, with manual labor costs, and significant limitations on outcomes given the sub-sets of data used for controls /testing samples) to an automated approach. Our methodology and objective is to bring an automated continuous monitoring service offering to market, in order to help our clients identify their business case so that they are able to realize the benefits of control test automation in today's market.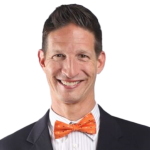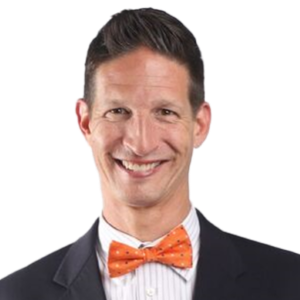 Jarred Bernstein, Advisory Services Senior Manager, Grant Thornton. Jarred has over twenty years of experience helping complex global organizations increase awareness on risk, improve internal controls, and enhance the efficiency and effectiveness of their business and information technology (IT) environments, operations, and organization structure. Jarred has held several Operational and Technology risk leadership positions advancing organizations risk maturity framework and building a robust control environment across their enterprise to add value.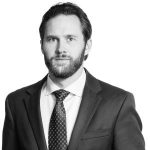 Greg Haberer, Advisory Services Senior Manager, Grant Thornton. Greg has experience enabling, modernizing and optimizing organizations through initiatives focused on defining IT strategy, designing governance frameworks, delivering and enterprise systems of record and analytics, and augmenting and automating processes and functions using cloud-based, configurable low-code platform services. He has supported all phases of the software delivery lifecycle (SDLC) including planning, oversight, procurement and implementation using both traditional and iterative delivery methods. Greg is an innovative problem solver and a thoughtful but decisive leader with a proven track record enabling clients through impactful solutions and recommendations.
When: June 3, 2020, from 2:00 – 3:00 PM EST
Where: Online via Zoom