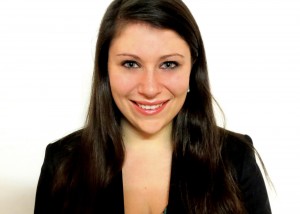 Hello! My name is Paula Kozak. I am currently a Senior at Temple University studying Management Information Systems and Legal Studies. I love people and consider myself extremely outgoing! When it comes to academics  I am very ambitious and hardworking. I have a need to learn new things and I will do anything I can to achieve my goals. I hope that through my education at Temple University I can expand my knowledge and find a career in which I can help myself and others through the use of technology.
I hope you enjoy my e-portfolio!
Thanks for visiting and feel free to look around!