Temple Student Government
I am a part of Temple Student Government since Fall of 2018 as the representative in the government for the Fox School of Business and Management.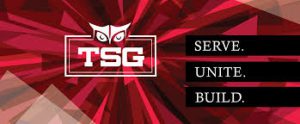 FOX Dean's Student Advisory Council – Student Engagement Committee 
This is the body that is a liaison between the Dean of the Fox School and the students. They always try to implement new programs or improve existing programs for the wellness of the students. I became a member of this body since Fall 2018 and I will soon be in a committee.
FOX SPOs and other organizations
Student Center for Public Trust – Director of Communications
Through the NASBA's Center for Public Trust and support, the Student Chapter has been set up in Temple University – Fox School of Business too. It is open to all majors and I was chosen as the Director of Communications during the starting semester of this organization itself which is Fall 2018.
Association of Information Systems – Member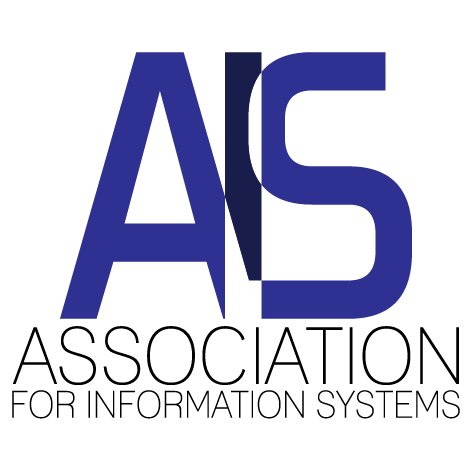 AIS is the student organization for MIS majors. I became a member of AIS in Fall of 2018 and I am trying to be an active member as I declared my MIS major also during the Fall of 2018.
Fox Accounting Association -Director of Fundraising

Secretary Committee Member & Distinguished Member
It is a very active SPO with 200 active members every semester for accounting in the Fox School. I am an active member of FAA since Fall 2017 and I was a distinguished member of FAA for the Spring of 2018 which means I was one of the top 5 members who had the most points. Now I am the Director of Fundraising.

Ascend – Active member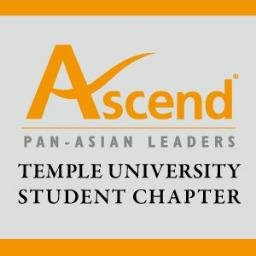 It is an international SPO for accounting primarily and it's Temple Chapter is functioning very efficiently. I am an active member of Ascend since Fall 2017  and it is a pan Asian student organization for Accounting, Finance, and MIS majors or even combined.
TU Business English Lingua Franca
TU BELF is an organization that helps international students, non-native English speakers and other students with difficulties in public speaking to improve their skills in the English Language especially to excel in the business world as well as communication. I am its member since Fall 2018.