This project is for Memory Lane, a product of Soundmind Inc, focusing on Baby Boomers with memory loss and 10 million Amazon Echo device users. Memory Lane utilizes Amazon's Alexa suite to play back memories to users. For public memories, SoundMind independently researches and uploads historical facts to Memory Lane from the years through the present. SoundMind also wants customers to have their private memories on Memory Lane. Amazon's current policy does not allow users to record content through Alexa, and SoundMind does not have the web function to upload personal memories for dissemination through the Memory Lane skill.
Our goals were:
Enabled clients the ability to store their memories in an easy, efficient manner
Enabled clients and their families with the ability to play back their memories in an easy, efficient manner
Provided the ability to tag the audio clips with descriptive notes and keywords for ease of sorting, searching and cataloging.
In this project, my responsibilities included:
Established the functionalities and designed user interface of the application.
Oversaw, assisted and collaborated with team members to generate the prototype and business documentation.
Presented in front of a judging panel of five and 60 classmates.
(click to view slides)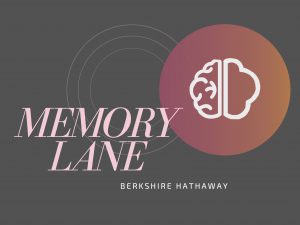 (preview)
(click to view larger images)
(click to view larger images)