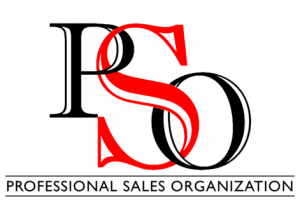 Professional Sales Organization
The Professional Sales Organization at Fox School of Business at Temple University seeks to promote sales skills as a core business competency through education and experience.This is done through the hosting of speakers in the field of sales, training and practice with the selling process, attending and recruiting for national competitions, and providing a variety of opportunities for Temple students to increase their knowledge of sales and its fundamental role in every business career.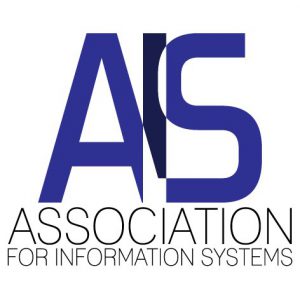 Association for Information Systems
The Association for Information Systems (AIS) serves society through the advancement of knowledge and the promotion of excellence in the practice and study of information systems. AIS is the premier professional association for individuals and organizations who lead the research, teaching, practice, and study of information systems worldwide.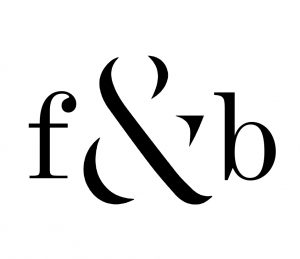 The Fashion & Business Club of Temple University serves as an outlet for students interested in learning about the fashion industry. From media to design to business, F&B seeks to educate members on all areas of the industry through informative guest speaker sessions and events.