ABOUT ME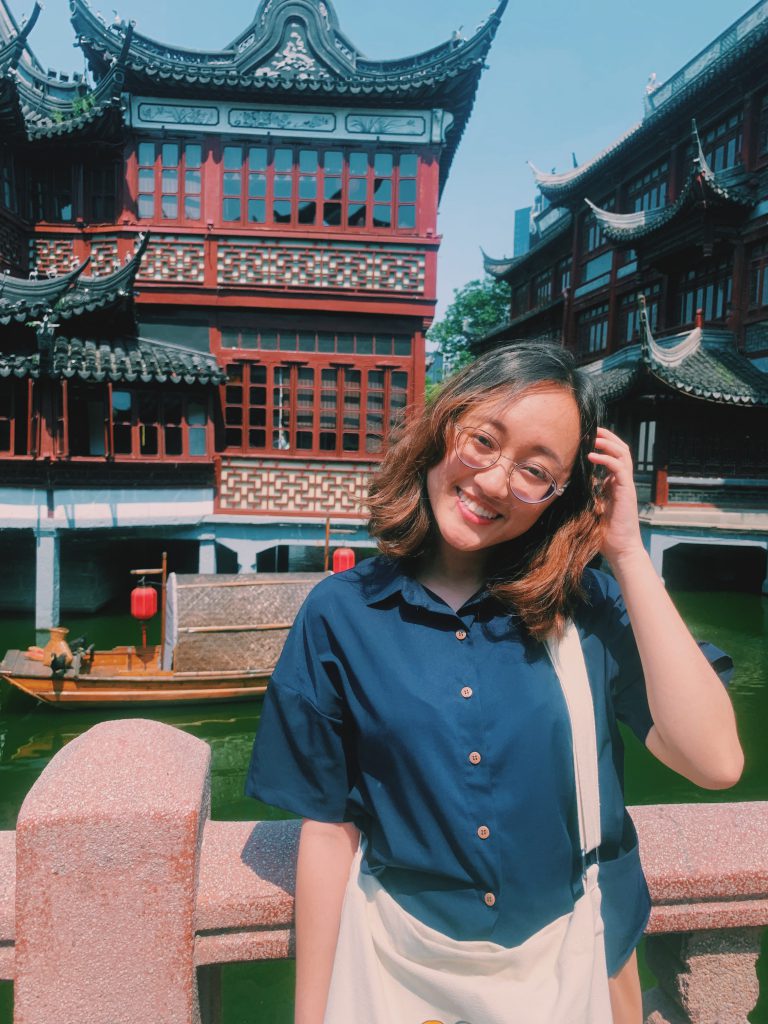 A picture of me in May 2019 when I was traveling around China looking for soup dumplings!
Hi everyone!
Thank you for taking the time out of your busy and super productive day to visit my E-portfolio. My name is Nhi Nguyen, and I am an international Owl from Ho Chi Minh City, Vietnam (or approximately 8, 930 miles away from Philadelphia, wow!).
When I ask people "What are some words you use to describe me to someone else?"  they would say:
Communicative and detail-oriented planner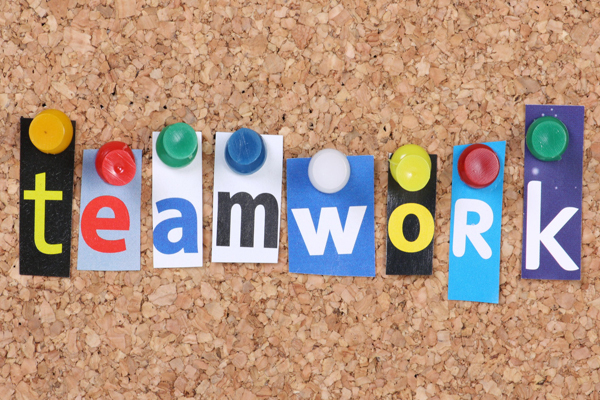 Hardworking, dependable, and energetic teammate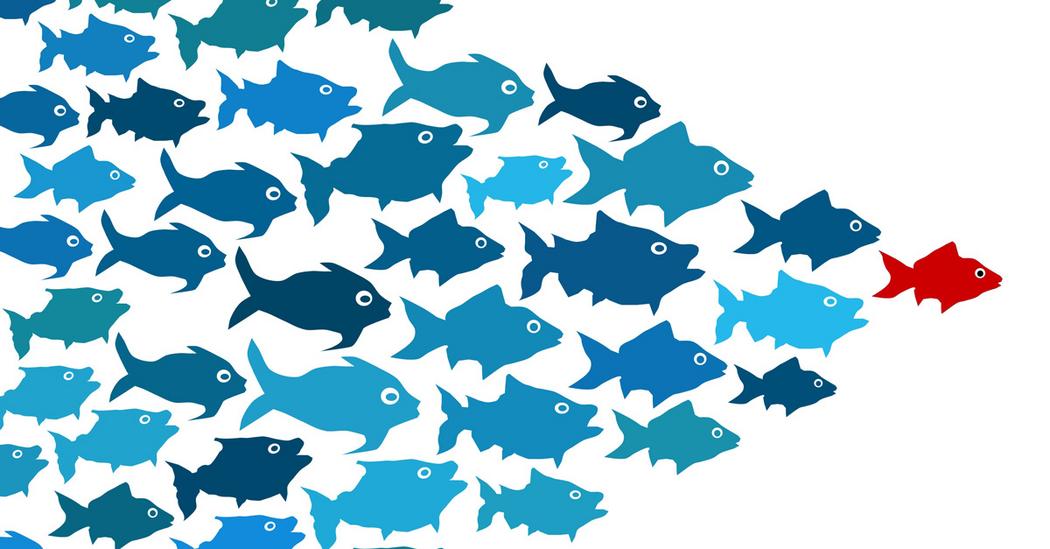 Caring, dedicated, and persevering leader  
Why Temple? '
I have always wanted to see snow falling down from the sky since I come from a tropical weather country, and I received Full-Tuition Presidential Scholarship from Temple, which provided me great financial support and gave me two additional Stipends that I could use to fund my summer study abroad trips!
Why MIS, You Ask?
I love collecting, organizing, understanding, and making sense of data since I was a little girl. When I was in kindergarten, I had a notebook to keep track of all the trees around my kindergarten campus, including the location, leave color, age, name, and my drawings of them! Growing up a little bit, I developed a habit to track my activities, look for patterns, and identify how I can improve my performance over time. The summer before my freshman year, I helped my dad at his company by organizing Excel files, creating charts, and providing suggestions for the company's customer service team. But at that time, I haven't heard of the term "Management Information Systems" or MIS.
My freshman year, I had a chance to take many general business classes, and I fell in love immediately with the Intro class to MIS. I love to challenge myself everyday with new concepts and problems, and I want to be involved in the innovative development of technology and utilize technology to improve people's lives.
---
My Owl Life at Temple
I am thankful for what Temple has given me: a lovely second home, caring professors, great groups of friends and classmates, and plenty of opportunities to grow both professionally and personally. At Temple, I am actively involved in different organizations, both within and outside Fox School of Business. I also maximize my experience and exposure to the "outside world" through my summer internships and on-campus jobs! Additionally, I also competed in a few case competitions and projects to help me think about my own abilities and set rational and attainable goals for myself.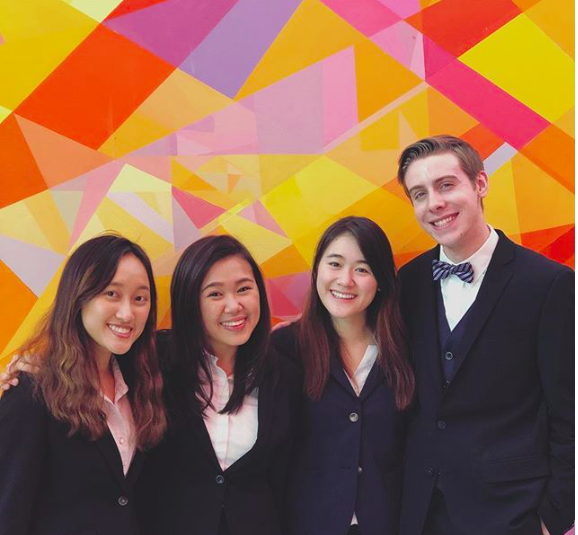 My team won first place in PwC Case Competition!
---
Thank You For Visiting!
I would encourage you to explore the rest of my pages to learn more about my experiences and achievements. Please also take a look at my resume and email me at nhi.nguyen@temple.edu with any questions.