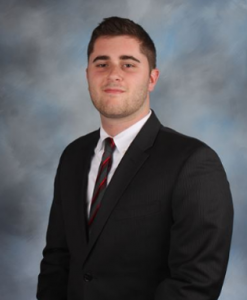 Ari Abramson
Major: Management Information Systems
Minor: Organizational Leadership
Graduation: May 2018
Hi, my name's Ari. I'm a senior MIS major with a minor in Leadership in the honors program at Temple University's Fox School of Business and Management. Upon graduation, I'll be starting full-time at PwC as a Management Consulting Associate.
I can be reached at Ari [at] temple [dot] edu with any questions, opportunities, or advice. Thank you for your time!