The Fox School's MIS department is pleased to welcome three new full-time faculty in fall 2014. We took a moment to speak to them about their backgrounds, previous positions, and plans for Temple.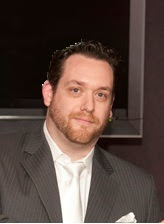 Brad Greenwood, Assistant Professor, received his Ph.D. in Information Systems from the University of Maryland, College Park. He is an avid cook who loves to spend time in the kitchen.
"Fox MIS offers the unique opportunity to work with world class scholars whose discipline spanning research not only pushes the boundaries of the IS context, but focuses on resolving significant public welfare problems which are faced by both practitioners and everyday people."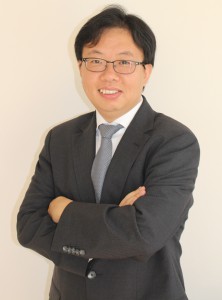 Min-Seok Pang, Assistant Professor, received his Ph.D. in Business Administration from University of Michigan, and most recently served as Assistant Professor, School of Management, at George Mason University. His interdisciplinary research reflects his own personal interests in news and politics, and spans IT, business, public administration, and political sciences.
"What is most exciting about joining one of the best MIS group in the world is that I will have a chance to work with excellent and bright MIS doctoral students. It would be both a responsibility and a privilege to help future scholars thrive in academia."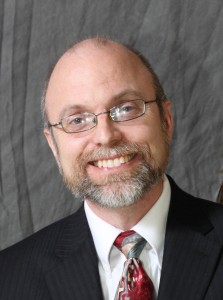 Jeremy J. Shafer, Assistant Professor, received his M.S. in Management Information Systems from Fox School of Business, Temple University, where he was most recently Director of Solutions Development. Shafer is deeply committed to service and volunteering; he and his wife are also advocates for and participants in special-needs adoption.
"I very much enjoyed teaching in the MIS department as an adjunct.  When the opportunity arose for me to teach full time, I jumped at it! I believe in enabling people to create with technology, not just passively consume it.  Putting those skills in the hands of entrepreneurial students is very rewarding to me."