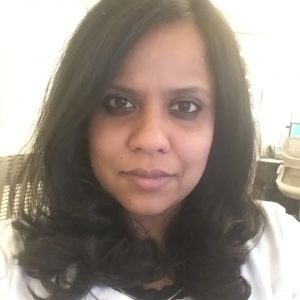 When Juhi Ghosh (MS '07) came to Temple with a computer science degree from India's Pune University, she was committed to furthering her MIS education while mixing in finance and marketing courses to help her succeed in the fintech industry. "I did a lot of research before I picked MIS," she said. "It's one of the few MIS programs offered at a business school and it had the right balance of business and technology management."
While earning her M.S., Ghosh interned at Goldman Sachs as a software developer and after graduation, returned to New York City to work for the firm. She then spent seven years at Elliott Management Corporation and now is a product manager at Arcesium, a post trade technology company providing solutions for alternative asset managers.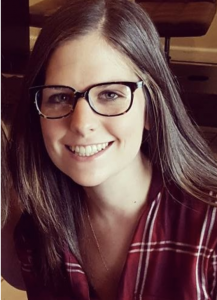 Rachael Voluck (BBA '14) transferred to Temple from Penn State in search of a diverse student body, a campus connected to urban life, and a major that would make her competitive in the job market.
She found just that with MIS. "MIS is an innovative program that prepares you for the workplace and connects you to potential employers," she said. "Temple instilled a solid work ethic in me that's proven very helpful." That work ethic was evident during her time at Temple – in 2013, Voluck received the Cara and Niraj Patel Scholarship for high performing MIS students.
The Montgomery County native started her career at Vanguard before shifting gears to work for startups in the fintech, insurance tech, and advertising tech fields. Today, she works in San Francisco at Square, a leading financial services and mobile payment company. As a technical product manager on the communication platform team, she builds enterprise software including email, SMS, push notifications, and in-product messages.
While at Temple, Voluck was president of Net Impact, a sustainability and corporate social responsibility organization at Fox. She also co-founded the Rad Dish Co-op Cafe with a group of fellow students. "As the only person from business school involved, I wrote the business plan and handled the economics of menu pricing," she said. "I helped show that business fundamentals are really important no matter what you're doing."
She's energized by hearing that more women have joined the MIS program in recent years, saying "I like the idea of more women learning about tech and getting out there and doing it."