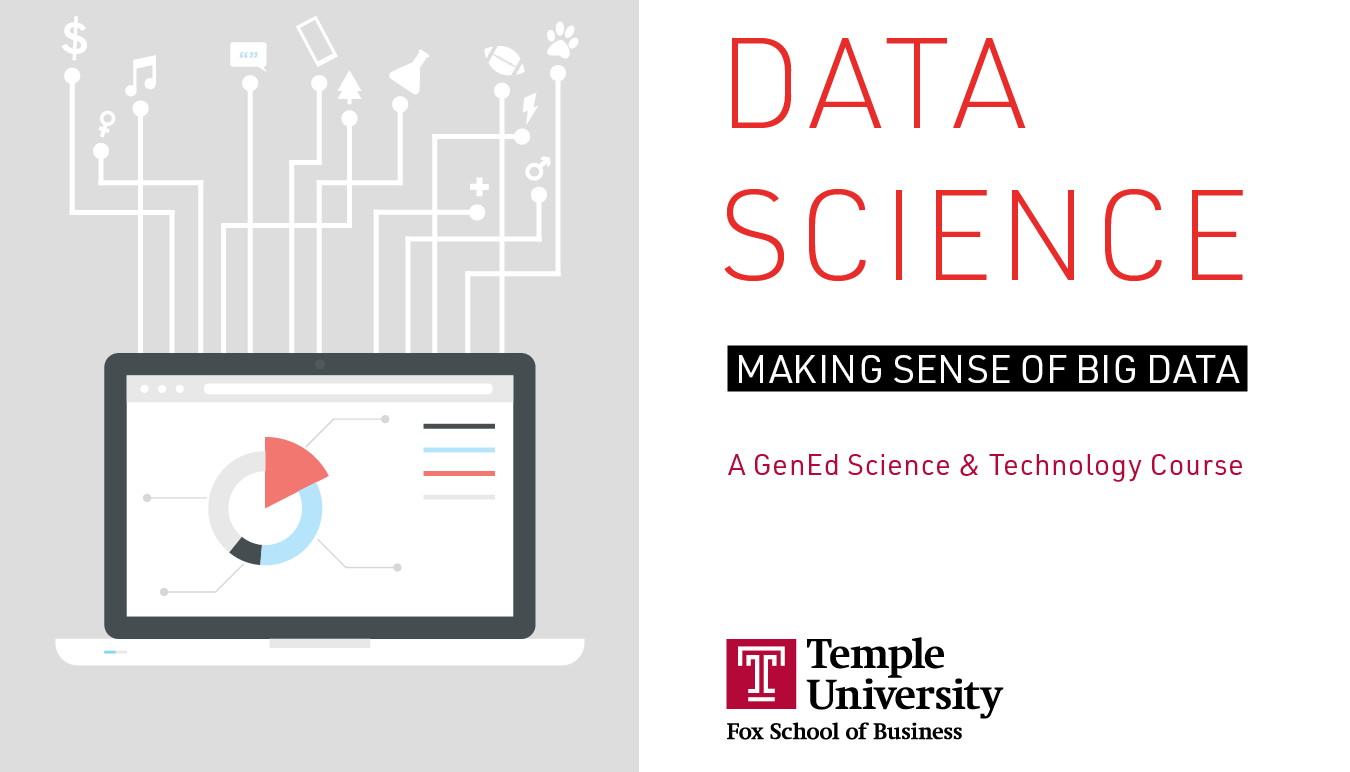 Data pours in from social media, weather stations, government agencies, mobile phones, credit card purchases, and other new devices continuously. How do you make sense of it all?
Learn how to harness the power of data to understand the world around you and make better decisions. 
Create impactful and persuasive presentations by learning the key principles of presenting data visually.
I took this class because I was interested in the inner workings of data and how it becomes a useful tool. This interested me because I'm so invested in sports analytics and wanted to get a deeper understanding of how to analyze and gather data. The most important takeaway for me has been the process getting raw data all the way through presenting it cleanly for easy interpretation. I would highly recommend this class because of how relevant it is to the future of business in the world. There is so much that data can do and even to have a basic understanding really can help people better make decisions.
Raymond Dunne, Media Studies and Production, Klein '22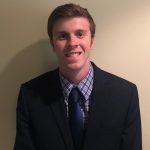 I think the most important takeaway from this course is the relevancy of big data in today's society and how it has, and will continue, to impact people in their everyday lives. Before this course I didn't even know what big data was or how much data we generate ourselves on a daily basis without even being conscious of it. Further than that, I didn't realize the extent to which firms are capitalizing off data and all the insight they can receive from various forms of data analysis. If I were to describe this course to someone I would say it's about the life cycle of data and it's significance in today's society.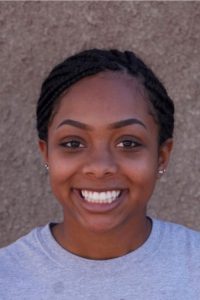 Madison Cole, Business Management, Fox '22
For me personally the most useful thing I took away from this course was an understanding of how to use tableau. It really is a useful piece of software if you want to display data graphically. In fact, just two weeks after we started to learn it I ended up using it for a paper in another one of my classes. However, I also think that the knowledge of how data is stored and how you are able to present it to people is one of the main conceptual takeaways from this course. If I had to explain this course to a prospective student, I would say that in general it teaches us how to take a large amount of potentially complicated data and put it into a form that is useful and easy to understand.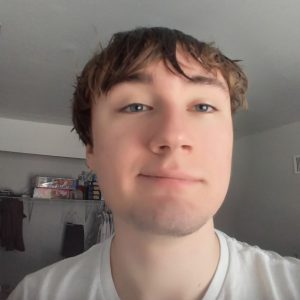 Jackson Potash, Computer Science, CST '19

Course details
Course name and number: Data Science | MIS0855
Spring 2023 Sections

MIS 0855 | Section 004 | MW 4:00 pm – 5:20 pm | CRN 27703| Aleksi Aaltonen
MIS 0855 | Section 750 | M 5:30 – 8:00 pm | CRN 28039 | Larry Dignan

Pre-requisites: None. No technical background is required; you will get hands-on experience with easily available software.  
Fulfills: GenEd Science and Technology Requirement (GS)
Fulfills: An elective in the MIS Minor
Course goals
Apply data to make better decisions
Locate data relevant to you
Make predictions about the future
Combine data sets to discover new insights
Differentiate good data from bad data
Master data visualization
Work with common, powerful tools like Tableau and Microsoft Excel