THANK YOU FOR VISITING MY E-PORTFOLIO!
---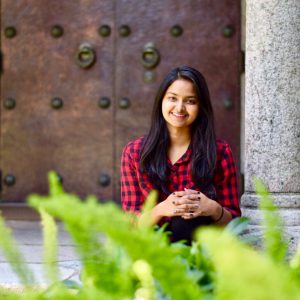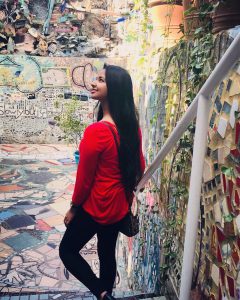 I am a Senior Management Information Systems student at the Fox School of Business, currently residing in Philadelphia, PA. I work as a Peer Advisor at the Fox School of Business's Academic Advising office. In addition to this, I also work as a Business Research Assistant for the Office of Research and Doctoral programs. 
During my time at Temple so far, I have immersed myself in a student professional organization, aiming to be more involved. The organization, Association for Information System(AIS), has helped further my technical and professional skills. I aspire to learn more and further my skills in information systems.
I will be interning at J.P Morgan Chase & Co. as an IT Internal Audit Summer Analyst for the summer of 2021
 Please feel free to reach out at safaniyapaul@temple.edu with questions or comments.