Thanks for exploring my e-portfolio!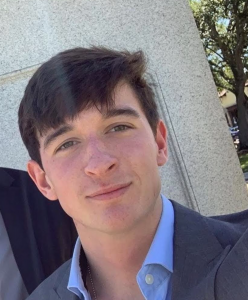 Introduction
Hello! My name is Tigue Devine, and I'm a senior Management Information Systems (MIS) major at the Fox School of Business. I am a dedicated, social, and a forward thinking student in the Fox Honors Program at Temple University. With every venture I pursue,  I put my best foot forward both inside and outside of the classroom, maintaining a 3.91 GPA and making Dean's List since arriving at Temple University. I have had to internships since enrolling at Temple University; one with Cape May County Municipal Utilities Authority and another with NBCUniversal. I have a strong passion for cyber security and cloud infrastructure. I strive to use my passion for technology to promote a safer world for everyone.
Background
I grew up in Ocean City, New Jersey. I have two older competitive siblings, but I am the most competitive. I use my siblings as motivation to pursue my MIS opportunities to their fullest extent. I have been raised to always give 100% to whichever path I choose and attempt to reach to my fullest potential. I have carried these traits to Temple University and have been using them during my academic career to secure my high GPA and amazing internships.
Career Goals
I am currently looking for a full-time role with a multi-national, ethical company. I would be interested in finding a rotational program that would allow me to explore serval different avenues of IT. I have a passion to continue my passion for Project Management, Cybersecurity or Cloud technologies.
Hobbies
I love to explore, try new things, play sports, and whatever else life throws my way. I enjoy playing tennis with my friends and swimming in the ocean. I admire giving back to my community and performing volunteer work. I volunteered with Gilda's Club South Jersey for years and watched young kids grow strong, despite their struggles with cancer. I love to keep our environment clean and take part in any eco-friendly initiative I come across. I have also cheered for Temple University and was a rower for the division 1 team.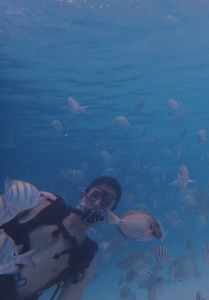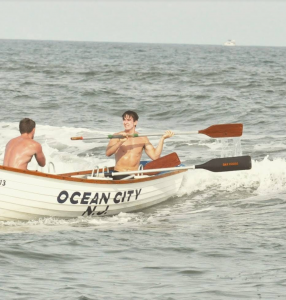 Contact