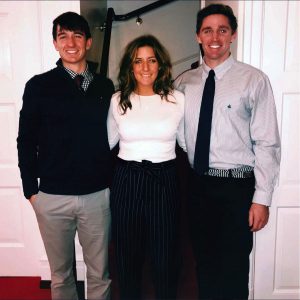 Thanks for exploring my e-portfolio!
My Background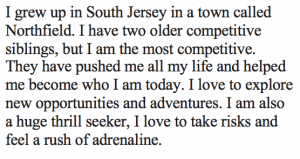 CareerGoals
I aspire to work with a multi-national trusted company with a concentration in Technology Management Consulting. My strengths are individualization, data analyzation, problem-solving, and strategic planning.
Hobbies
I love to explore, try new things, play sports, and whatever else life throws my way.