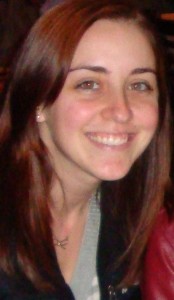 Hello! My name is Courtney Wise. I am a senior at Temple University in the Fox School of Business. I am earning a Bachelor of Business Administration in Management Information Systems with a minor in Psychology. I believe information is powerful and how we use information is essential to business. Employees and customers are the most important parts of that information. Without them, businesses don't thrive.
My interests within MIS are web design/development, business analysis, and database development. I enjoy working with people and am always willing to make sure their wants and needs are fulfilled to the highest possible standard. I am a fast learner and enjoy learning new skills.
Thank you for taking the time to view my site!