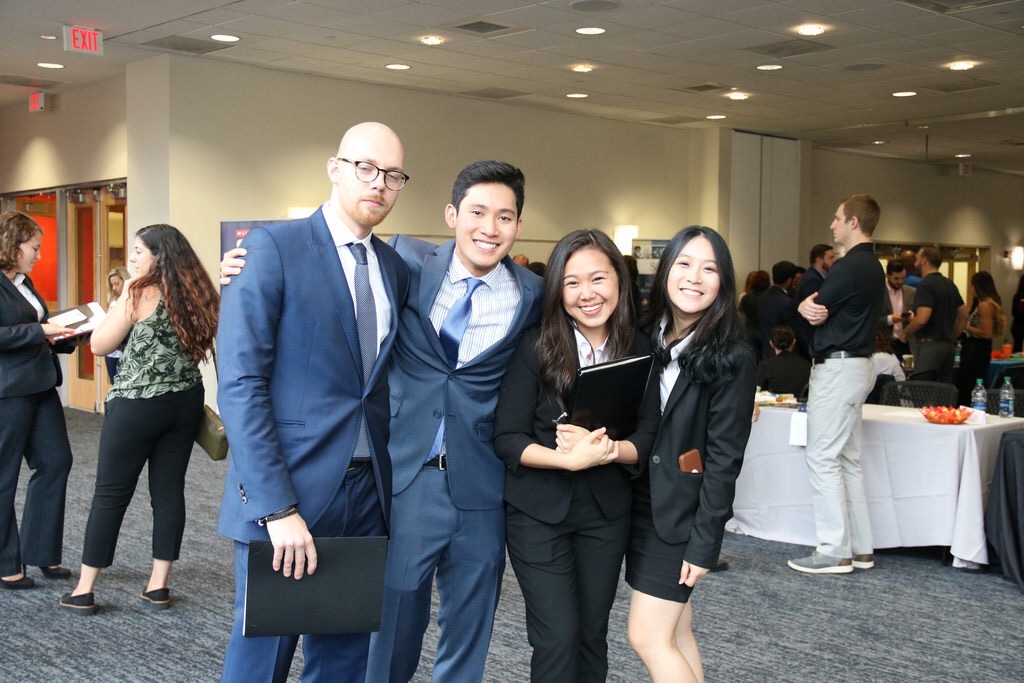 Long Nguyen
A Project Manager With A Background In Tech
Thank you for visiting my eportfolio. My name is Long Nguyen, a MIS senior from Temple University.
Through my four years in the MIS program, I have grown into an efficient communicator and a team player while continuously developing my technical skills. My prior experience in tech projects and communication skill will allow me to understand and motivate people from the technical side in developing a solution that meets all of the project requirements. Likewise, because of my proficiency in project management, I will be able to manage my project team to ensure that a project will be delivered on time and on budget, thereby contributing significantly to the success of a project.
Notable PM Experience: Tapp Network | Notable Tech Experience: Temple Athletics
For a list of some notable projects that I have been involved in, please click here.
Please feel free to explore the rest of my website and my resume to learn more about me and what I have accomplished here at Temple. Please email me at long.duc.nguyen@temple.edu with any questions or opportunities you may have.