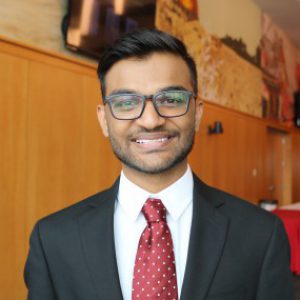 @prince-patel
active 3 hours, 5 minutes ago
@tuf45019 Hey Kasey! This is Prince Patel. I saw we have similar interests in career. I wish you good luck with your college and your career in MIS. Thanks!
View
Member's groups
Viewing 1 - 2 of 2 groups
For anyone interested in Entrepreneurship and innovation and wants to share their thoughts and ideas with other innovative and driven people.
Viewing 1 - 2 of 2 groups