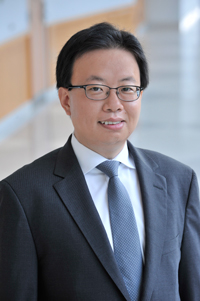 Professor Min-Seok Pang was promoted to Associate Professor with Tenure. Dr. Pang joined the department in in 2014 and has since built an outstanding record of scholarship around the role of information technology in government. He also is a highly-rated instructor in the BBA in MIS, the MBA program, and the Ph.D. program, teaching courses in the strategic management of information technology and data science.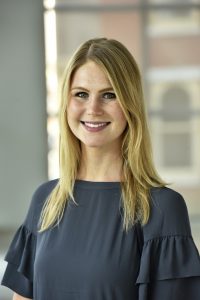 Emily Repshas has been promoted to Assistant Director of MIS. Repshas joined the MIS Department in 2016. Her contributions to the department include managing the MIS PRO program, the PRO store, and expanding the department's social media presence. In her new role, she will be adding marketing and communications to her responsibilities, including our undergraduate and master's programs.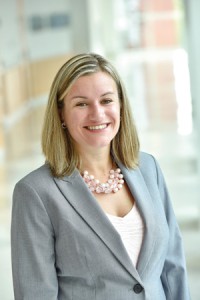 Professor Amy Lavin has been appointed a Dean's Teaching Fellow for 2018. Professor Lavin has been an innovator in the classroom. She is the Academic Director of the MS in Digital Innovation in Marketing (MS-DIM). In 2017, Professor Lavin was named the MS-DIM Faculty Member of the Program, an award given based on student feedback. She has presented at conferences such as the Americas Conference on Information Systems and the Higher Education Social Media Strategies Summit.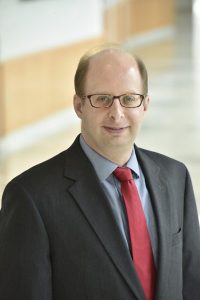 Professor David Schuff was named the Fox School of Business Executive Doctorate in Business Administration 2018 Faculty of the Year. The award recognizes his "significant contribution to the academic and intellectual growth of Executive DBA students," according to Academic Director and Professor of Marketing and Supply Chain Management Susan Mudambi.