Welcome to my portfolio!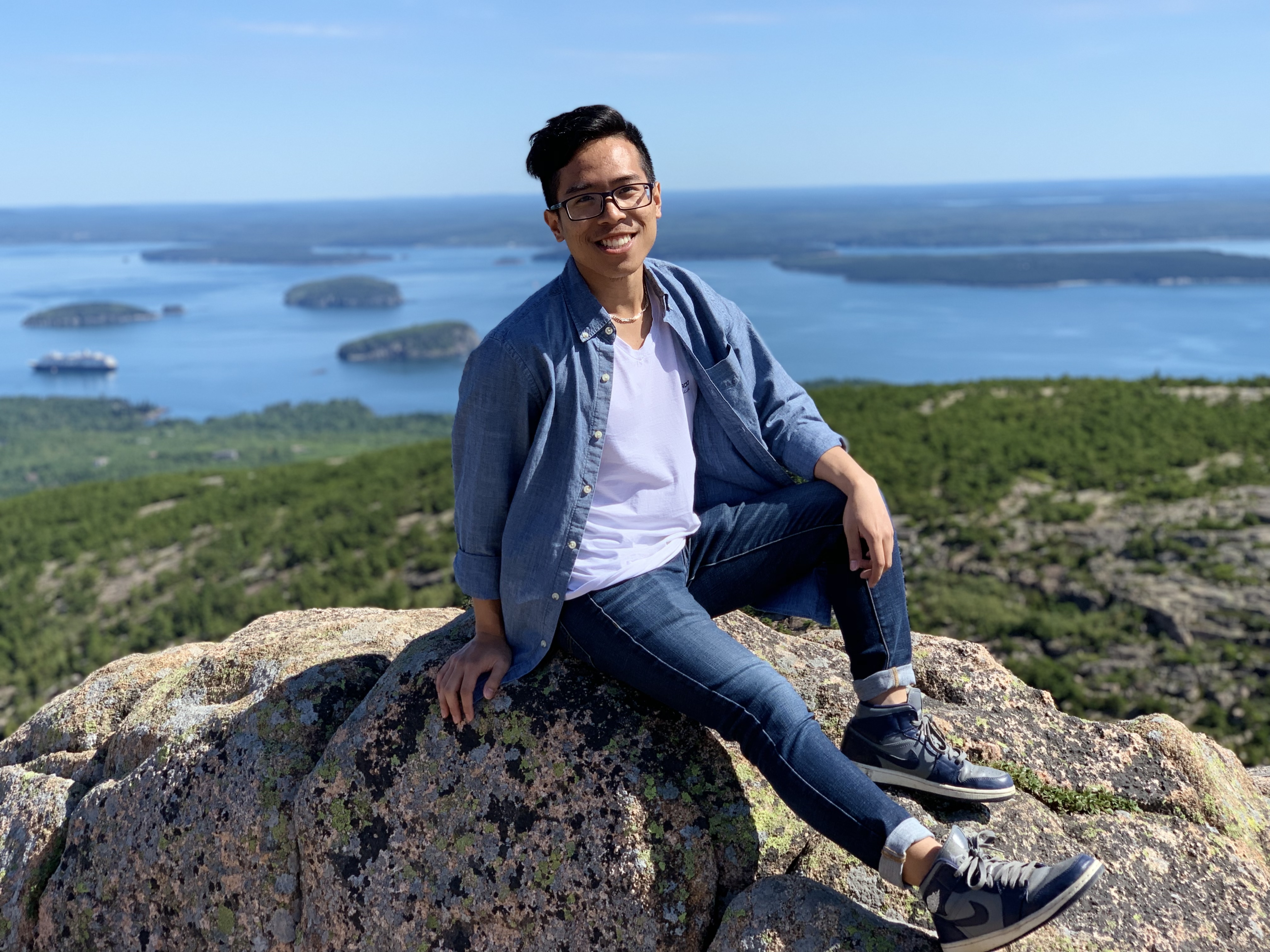 Tech Enthusiast – Product Lover – Aspiring Entrepreneur
Curious about new things and always keep learning | Co-founded two online stores since 16 | Have a dream of utilizing tech to create big impacts
My name is Cong. I am a senior MIS major and Computer Science minor. With a strong background in technology and business from both academics and experience, I want to apply technology to optimize business performance, streamline business processes, create competitive advantages for companies, and most importantly solve people's problems.
I love going to tech conferences and hackathons to learn more about technology and its various applications, get advice and tips from the industry experts, build my technical skills, and expand my horizon of the world. Data analytics, product management, and programming are some IT areas that I am very interested in and have been developing through self-learning, work experience, and these social events.
Prior to college, I had experience managing 2 online businesses on Facebook: an online clothing store and an online travel agency. I taught myself Facebook marketing tools, SEO, and how to maintain customer satisfaction from business books and online sources. By utilizing these skills, I attracted customers, built trust, and achieved customer loyalty successfully.
I want to work in a company where I have opportunities to learn more about IT, develop my skills, meet interesting people and work on interesting projects.
Feel free to have a look at my Resume.
Thank you for visiting my site.