Product Management Internship, Tapp Network
(Sept 2019 – current)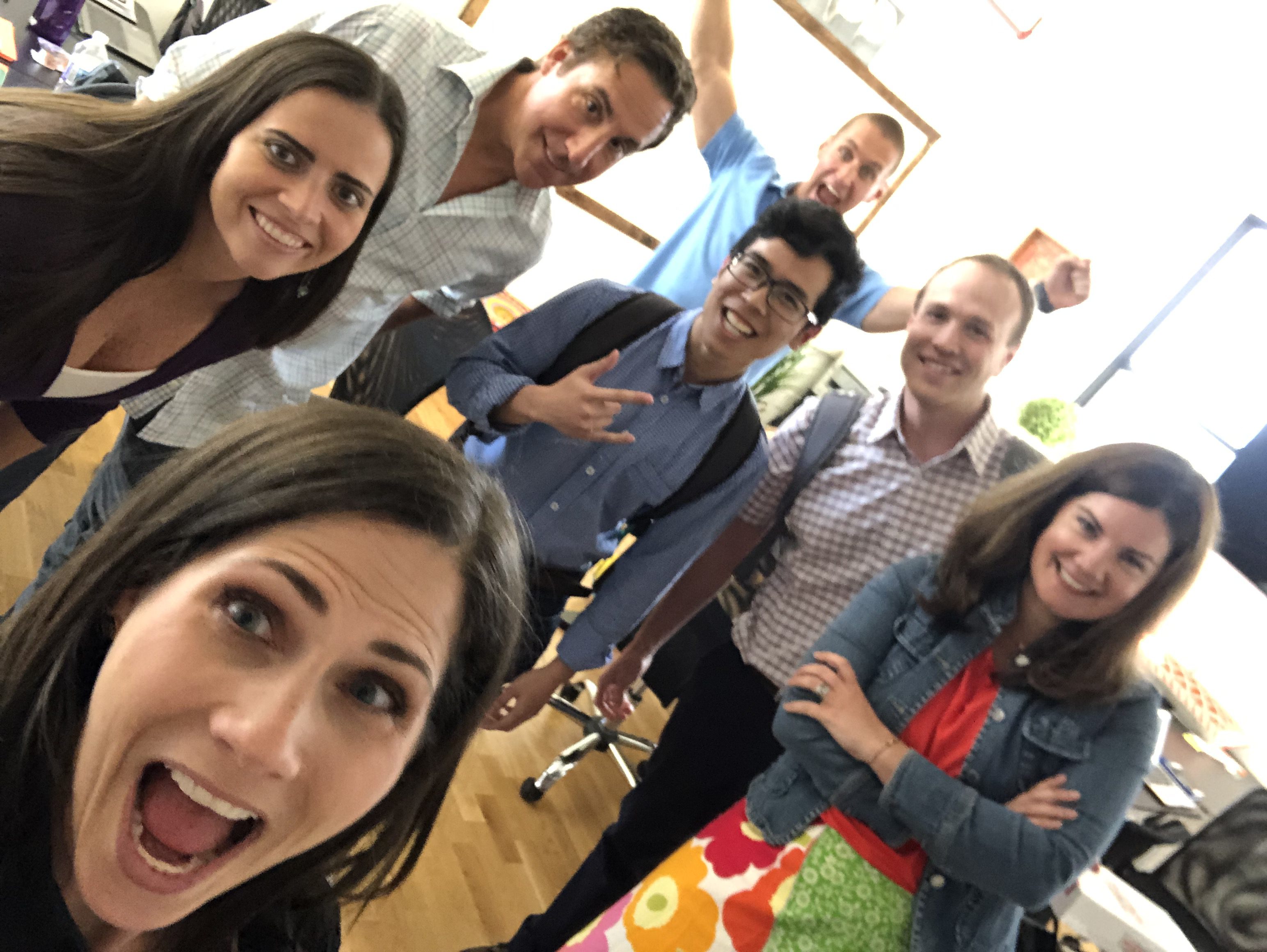 This is my second internship at Tapp after 4 months since the end of my first internship. More details about my first internship at Tapp is here
1. About Tapp Network
A fast-growing, mission-driven technology and marketing company

Mission: Leverage technology and digital marketing to educate audiences, foster healthy brand engagement, and promote positive behavior change.
Products: marketing & digital solutions, websites and applications that help streamline and integrate business processes, increase sales and the bottom lines, and build brand awareness and market positioning

Locations: Wilmington DE & St. Petersburg, FL
2. Internship Positions
For this time I came back to Tapp, I have been working as a Product/Project Management.
During my month internship here, I have become a product manager for our LMS (Learning Management Systems) application for pharmaceutical companies. I work with our clients to collect and translate their requirements into epics, user stories, and acceptance criteria for our development team. I am also responsible for developing a project plan with milestones and phases by using Agile methodology and researching product capabilities and integration solutions to satisfy our client's needs.
As I am still getting used to our project portfolio, which consists of +20 active products, I will have a more active role in our product management tasks for other projects and will migrate into the product manager role for these projects in the future.
Moreover, since it is common to wear many caps in a fast-paced and entrepreneurial company like Tapp, I am accountable for our DevOps project management as well. With experience in PMO from my previous internship, I worked with my CTO to revamp our current PM framework to improve communication transparency as well as task management and introduce new tools to facilitate our project collaboration and issues/roadblocks tracking.
I was amazed at how Tapp trusted me as an intern and assigned me their key projects. I am very proud of my accomplishments here every time we ship the project deliverables to our clients successfully and walk them through our completed product functionalities.
3. Key Projects
---
Overview: Half a year ago, Tapp created an LMS application for pharmaceutical companies to help train their current employees and onboard new employees by using educational modules and admin & client portals. However, as our clients like our application and want to have custom branding designs and more features such as badges, certification, reporting to increase the educational experience and productivity, we launched the 2nd development phase for this product to improve our product and satisfy these needs.
Skills: Clubhouse, GitHub, Teamwork, Project Management, Sprint Planning, Research.
---
Overview: This is a high-level, strategic project that aims at revamping the current project management (PM) framework at Tapp by setting standard types of regular meetings and introducing new PM tools as well as best practices of using them effectively.
Skills: Agile, Change Management, PMO, Research, Empathy, Stakeholder Buy-in, Project Management, Big-picture Thinking.
---
E-commerce Website Rebranding
Overview: Tapp helped a Shopify tattoo & jewelry shop rebrand its e-commerce website by improving its UI (user interface) and product layouts to increase customer engagement and interactions. Also, Tapp assisted this client in solving its other pain points such as streamlining its current ordering process, package tracking, and integrations with marketing tools and vendors in Shopify.
Skills: Shopify Dev Mode, plug-ins, JavaScript, HTML, CSS, Business Analyst, Vendors & Features Researching, Project Management.