About
Instructor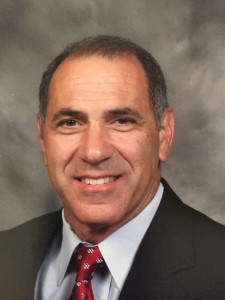 Tony Messina
Adjunct Professor
email: tony.messina@temple.edu
Eportfolio: http://community.mis.temple.edu/amessina
Tuesday 5:30-8:00  Alter 234
Office Hours by Appointment
Course description
The goal of MIS 4596 is to integrate the MIS and Business School curriculum so that students understand the overall role of MIS in the organization. At the broadest level this means:
Learning how to leverage and think about enterprise level information technology assets and capabilities.
Justify and prioritize project portfolios at the enterprise level.
Propose, compare, and evaluate specific projects.
Learn how IT organizations are structured and the role of the MIS professional and especially what it takes to work on an entrepreneurial team project from start to finish.
Credits
Professors Carey O'Donnell and James Moustafellos have developed previous iterations of the course. The current version of the course was co-developed by Professors Hohne and Mandviwalla.