9 Things You Should Tell Your Boss At Your Next Performance Review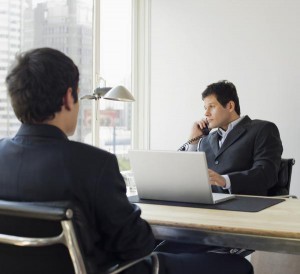 I read an article in Forbes that talks about 9 things you should tell your boss at your next performance review. Forbes asked 9 entrepreneurs from the Young Entrepreneur Council what they wish their employees would tell them at their next performance review. 
1) What makes you happy
2) How you want to grow
3) What you would like to work on
4) How you picture the future
5) How do you want to contribute to the company's success
6) What you need to do for your best work
7) Which new technologies would work a lot better
8) What you want your boss to stop doing
9) What is not working, and how to make it better
These questions will help you in your next performance review with your boss and it shows you are dedicated to the success of the company and it also shows you are a dedicated employee. These questions will also help your boss become a better leader.
What do you think about this article and these questions? Do you think these questions should be answered by your boss after you have been with the company for a couple of years?
http://www.forbes.com/sites/dailymuse/2014/03/12/9-things-you-should-tell-your-boss-at-your-next-performance-review/
One Response to 9 Things You Should Tell Your Boss At Your Next Performance Review
Subscribe to class via Email