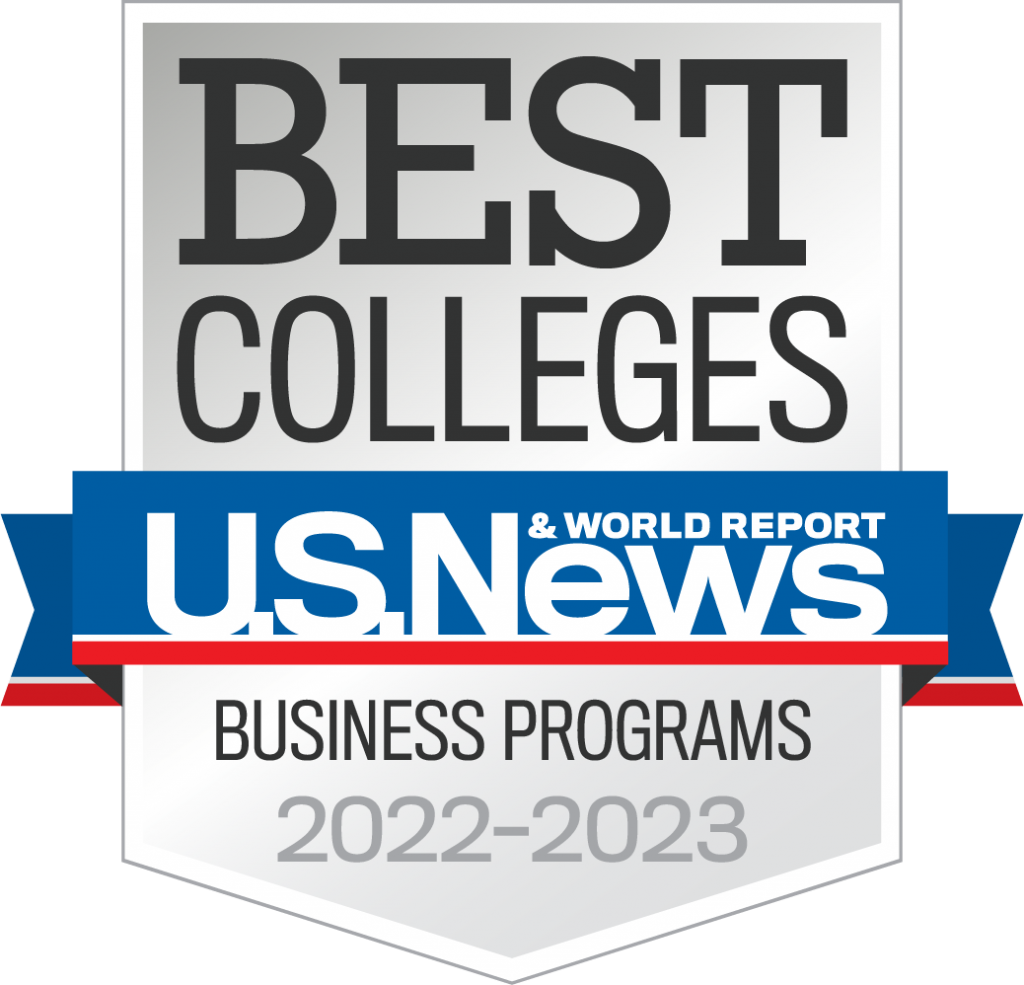 The Bachelor of Business Administration Major in Management Information Systems (MIS) produces digital leaders who design, architect, and manage API-driven products. 
A minor in MIS provides undergraduate students the ability to specify, select, utilize, and apply information technology (IT) to their major field of study. The minor provides the skills, and terminology needed to become an expert user of IT in the business world.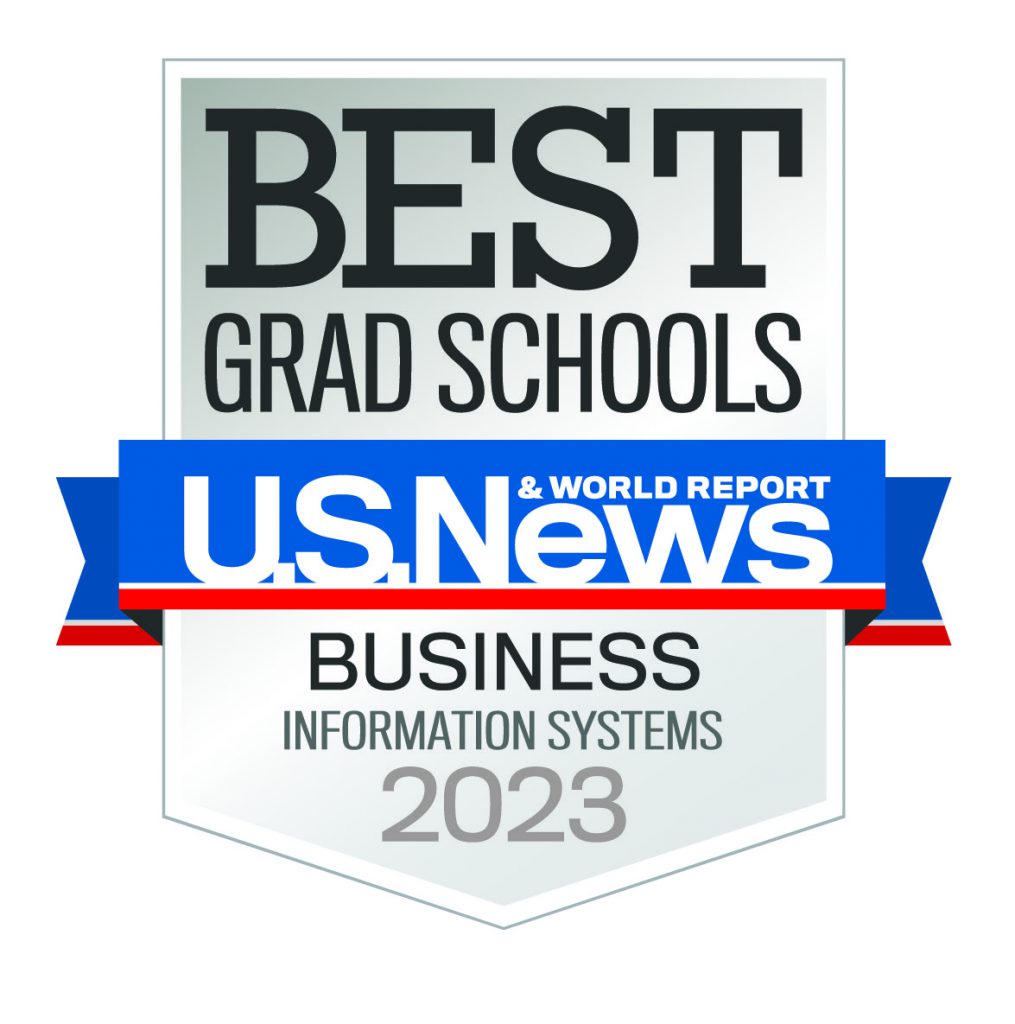 The nationally recognized MS in Information Technology Auditing and Cyber-Security (MS ITACS) prepares students for careers in protecting and evaluating organizational information systems. The MS ITACS will produce entry-level IT auditors who have the skills and knowledge needed to pass the Information Systems Audit and Control Association's (ISACA) Certified Information System Auditor exam. The program also offers a Cyber-security track that prepares students for the Systems Security Certified Practitioner (SSCP) exam.
Master of Science – Digital Innovation in Marketing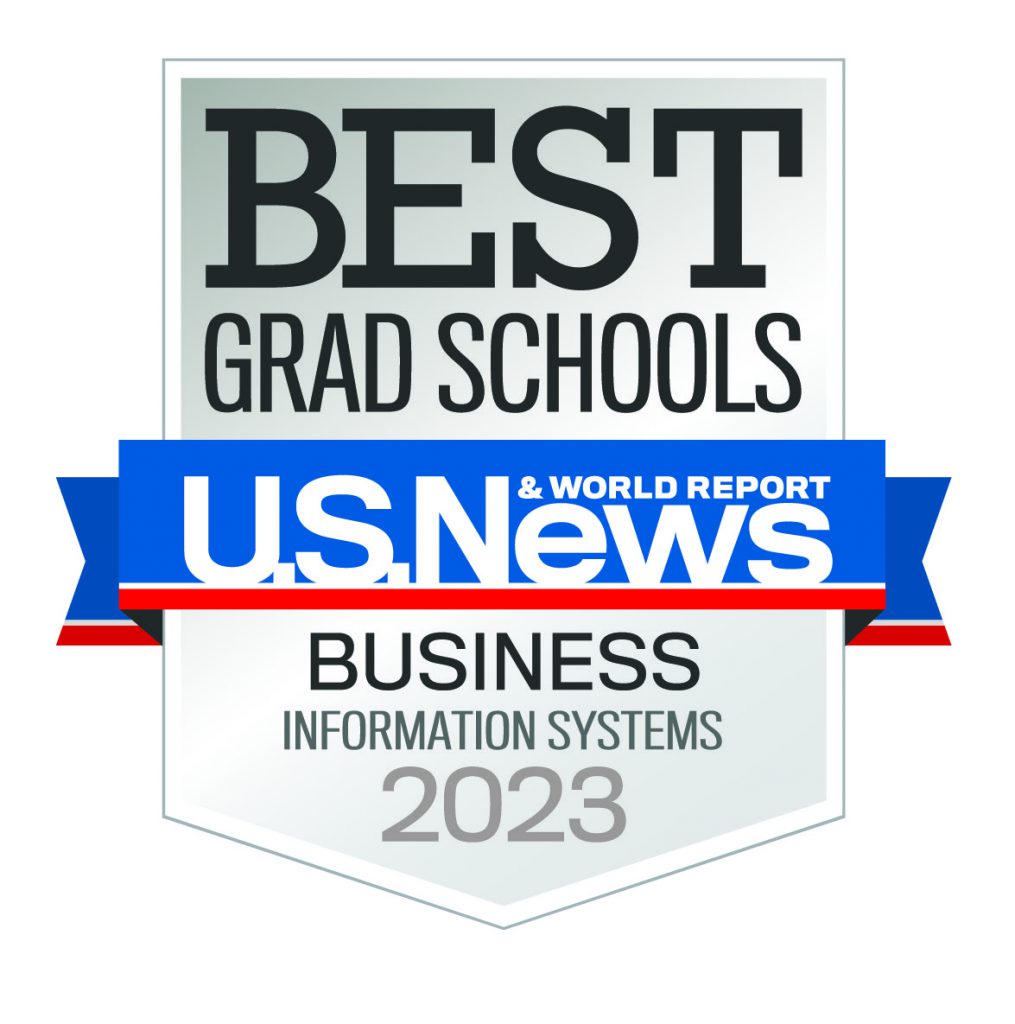 The nationally recognized Master of Science – Digital Innovation in Marketing is an online degree that prepares digital marketing leaders and innovators. Learn how to apply exciting new mobile and social tools and measure with sophisticated analytics. The program is offered in collaboration with the Department of Marketing and Supply Chain Management.
The MIS specialization in the Fox School's PhD in Business Administration program is a full-time program that prepares individuals for academic research careers in Information Systems (IS). The MIS PhD is the only independent program in the region.
MIS affiliated programs
The Digital Marketing minor prepares students for careers related to customer relationship management, social media, information architecture, ecommerce, search engine optimization, e-detailing, site design, Internet research, demographic and sales analytics, blogging, and media design.
The Information Technology Innovation and Entrepreneurship (ITIE) minor integrates two of the most important elements of the Fox school; the enabling role of IT and the drive of entrepreneurial thinking. The minor will allow Fox School majors to combine the above elements by taking relevant courses in Entrepreneurship, Management Information Systems (MIS), and other related areas.
The Business Analytics minor will prepare students to unlock the value buried in corporate data and create new business opportunities.