Instructor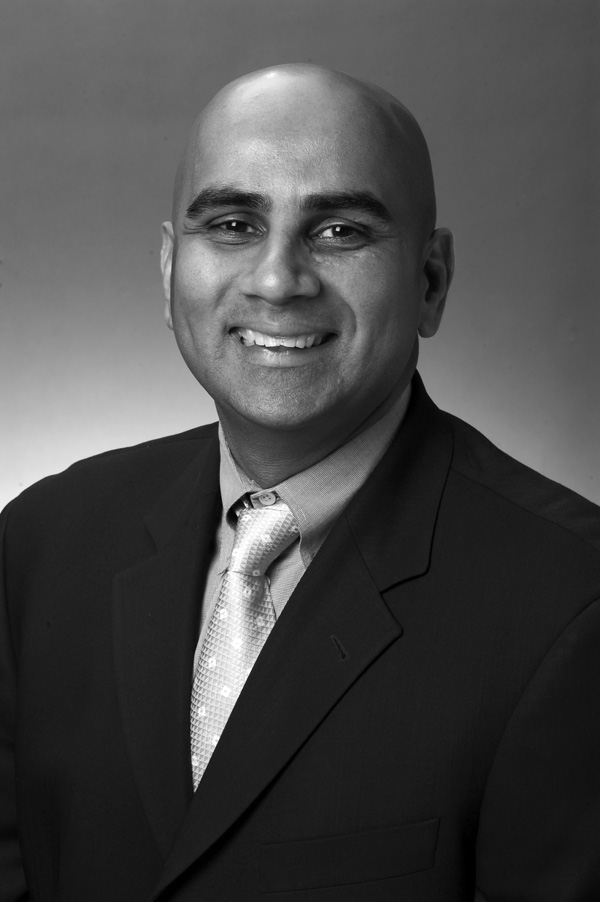 Munir Mandviwalla
mandviwa@temple.edu (please contact me on email)
Speakman 210, Main Campus, Temple University
215.204.8172
Course description
This course provides an introduction to the strategic role of information technology in today's digital centric world. You will learn how to apply systems thinking to analyze and understand organizational IT strategy and usage. You will also learn about enterprise architecture, specifically the components of EA and capabilities provided by the elements of EA.
Course objectives
Understand the strategic role of IT
Analyze and assess the technical and management foundations to lead successful IT initiatives
Differentiate between different types of organizational information systems and their usage and role
Analyze and assess the disruptive potential of new and emerging technologies
Understand the issues involved in managing information systems and enterprise architecture in a global environment
Credits
This course represents the collaborative efforts of MIS department Profs. Schuff, Weinberg, Yoo, and Johnson. I gratefully acknowledge the contributions of my colleagues.