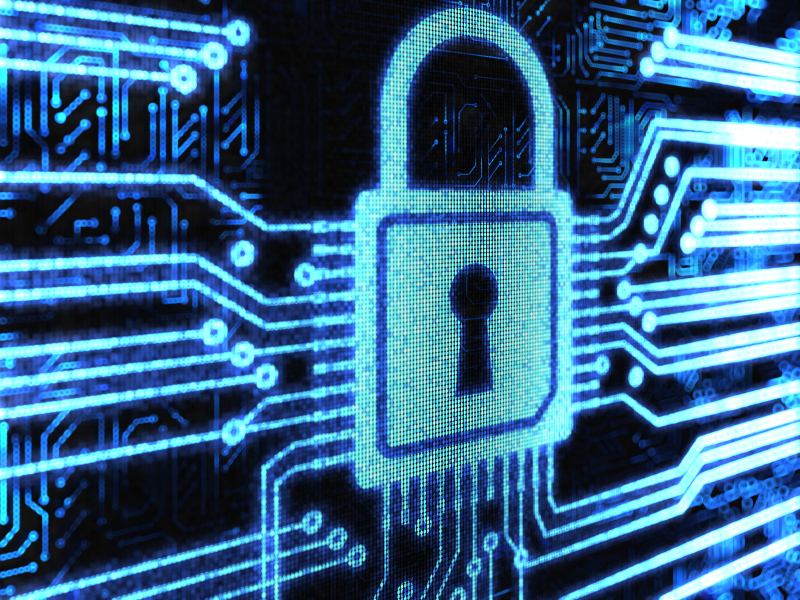 The new MS in ITACS started in January 2012 with the first batch of students who will prepare for careers in controlling the risks of IT including auditing and cyber-security. The program is based on ISACA, a global association of information systems professionals, so that students are trained to complete the Certified Information System Auditor (CISA) exam at the end of their studies. 
Spring 2012 classes include enterprise architecture, IT audit process, and goverance as well as coaching on business skills. Students who complete this short 12 month program can apply for rapidly expanding career options at accounting firms, multinational corporations, consultancies and government agencies. 
The ITACS program, is one of the first in the country to address the pressing needs of industry for IT auditing and cyber-security personnel.   The IT auditing field is a growing industry and this program will prepare students with the foundation and skills to become successful IT auditors.
Tom Yucis, Lead Architecture Specialist, Dow Chemicals, founding member, Fox ITACS advisory council
As part of designing the program, Rich Flanagan, Assistant Professor, and Director, IT auditing and cyber-security programs, has formed an advisory council of leading IT audit practitioners who will guide and mentor the ITACS program and include:
Michael G. Griffith, Pfizer, Inc.
Bruce Murphy, Deloitte & Touche LLP
Tom Yucis, Dow Chemicals
Robert E. Davis, Consultant and book author
Michael Romeu-Lugo, Teleflex, Inc.
Frank T. Mancuso, PricewaterhouseCoopers LLP 
Stan Szwalbenest, JP Morgan Chase
Thu Nguyen, Verizon
Personally, I believe that a candidate who goes through this program and ultimately becomes CISA certified will be rounded and will increase his/her chances landing a job within their field of studies. In addition, the credential will give them an advantage over other candidates during the hiring process.
Thu Nguyen, Internal Audit Manager, Verizon, founding member, Fox ITACS advisory council
For more information, visit the ITACS site at: http://sbm.temple.edu/ms/ms-itacs.html or contact Rich Flanagan at Richard.Flanagan@Temple.edu or 1 215.204.3077.