Why Information Security Is Everybody's Business Now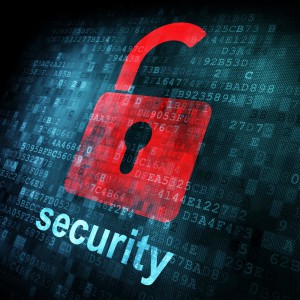 Information security is very important especially in an organization. I found this article very interesting because it discussed how many CIO's are worried a major cyber attack may happen. According to Masserini,"Every day CISOs wake up and worry, 'is today going to be THE Day?" It's not about when they are going to get attacked but more of 'when' they are going to see something dramatic happen to their organization. The article also stated that security never ends, it's an ongoing cycle.
How do you feel about Information security? Do you think its something thats going to get better or worse in the future?
http://www.forbes.com/sites/sungardas/2015/02/05/why-information-security-is-everybodys-business-now/?sr_source=lift_polar
One Response to Why Information Security Is Everybody's Business Now
Subscribe to class via Email