IBM to Invest in IoT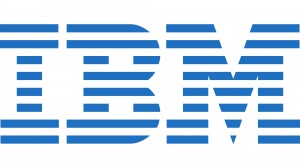 IBM will invest $3 billion over four years to create an Internet of Things business unit.  The focus of the unit will be on travel, logistics, insurance, public utilities, transportation, and retail.  IBM plans on partnering with other companies for this project, such as AT&T and semiconductor companies.  IBM also started that they are going to work with engine manufacturer, Cummins, to collect real time data on products.  Whirlpool is also working with IBM to better predict when appliances need servicing.  Additionally, police departments in Durham, NC and Memphis, TN use IBM products to target crime hotspots.  The IDC estimates that there will be 28 billion IoT devices by 2021.
Do you agree that IBM should partner with other companies?
Do you think that IBM is too late, or are they entering the market at the right time?
Subscribe to class via Email