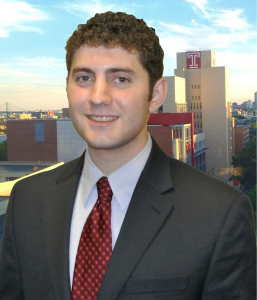 Major: Management Information Systems
Hello, my name is John Illuminati, and welcome to my E-Portfolio! I am currently a Management Information Systems (MIS) major at Temple's Fox School of Business, with an interest in web & application development, data analysis, and database management. Within here, you can learn more about me, including my interests, academics, extracurricular activities, and career aspirations.
If you would like to contact me, please feel free to email me at john.illuminati@temple.edu.