Practicing Integrative Thinking Skills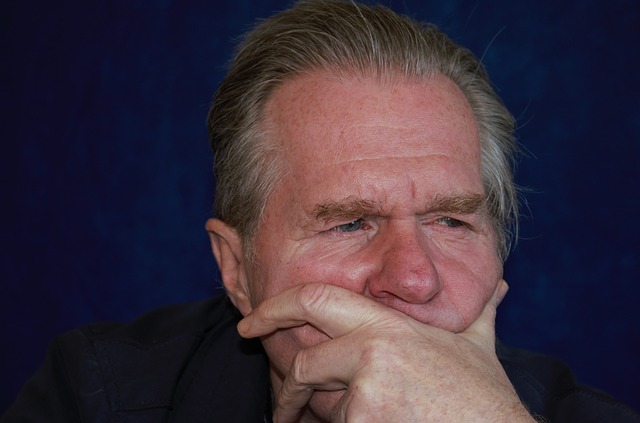 This week in class, we are discussing the art and science of integrative thinking. To learn more about integrative thinking, I explored online for relevant articles. On The Huffington Post's website, I located an article entitled Becoming an Integrative thinker: The Keys to Success, by Roger Martin, the academic director of an institute of the University of Toronto's Rotman School of Management and author of the article we read for class.
Martin uses the expression "opposable minds" to explain the decision-making styles of successful leaders; he explains that when faced with options, these individuals do not choose the lesser of two evils but instead synthesize a unique option that is superior to its alternatives.
More interestingly, in my opinion, he argues that integrative thinking is a skill rather than an innate ability—one that must be nurtured to develop, as opposed to one assigned by nature.
As I thought more about the prospect of developing one's integrative thinking skills, I began to wonder what type of practice is best. Should one focus on case studies, or should one aim to tackle real-life problems? Should one type of practice precede the other, or is a mixture of the two optimal?
Lastly, do we already practice our integrative thinking skills more regularly than one might think?
Subscribe to class via Email