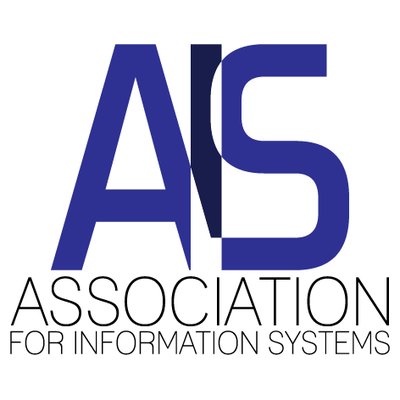 May 2018 – May 2019
Corporate Relations Team!
I am currently serving as the Director of Corporate Relations for Temple University's chapter of the Association for Information Systems for the academic year 2017-2018. As Director of Corporate Relations, I am the primary liaison between the organization and our corporate partners. I am responsible in planning our weekly Speaker Series, where diverse and prominent professionals provide real-world insight into an industry trend or hot topic, the inner-workings of their respective companies, and how students can best prepare themselves to transition into the working world. Previous speakers have hailed from companies such as Alexion, PwC, AmerisourceBergen, EY, Independence Blue Cross, JPMorgan Chase, and many other prominent firms.
I work directly with Director of Professional Development, Director of IT, and Chair of External Events in planning professional development events, technical workshops, and sit-down lunches to ensure a holistic, collaborative, and engaging learning opportunities for our members. Throughout the year, I have procured over 25 industry speakers for various AIS functions throughout the year.
Beyond my role, I also successfully assisted the Community Engagement team to raise $1,000 from companies participating in the department's IT Career Fair. The fund was directed into $2,000 worth of scholarships that AIS is giving out in 2019.
This year, we started a new initiative for External Events, where we organize panels and office visit on top of our regular weekly speaker meetings. In Fall 2018, we hosted our chapter's first-ever panel titled "The Real-World Feminist Panel" which focused on women empowerment in business, specifically in IT. We had around 80 people in the audience, and the panel was very well received by all the participants. Despite the lack of any extensive event-planning experience, I was able to execute it successfully and establish a precedent for such events in the future.