Thank you for looking at my E-Portfolio!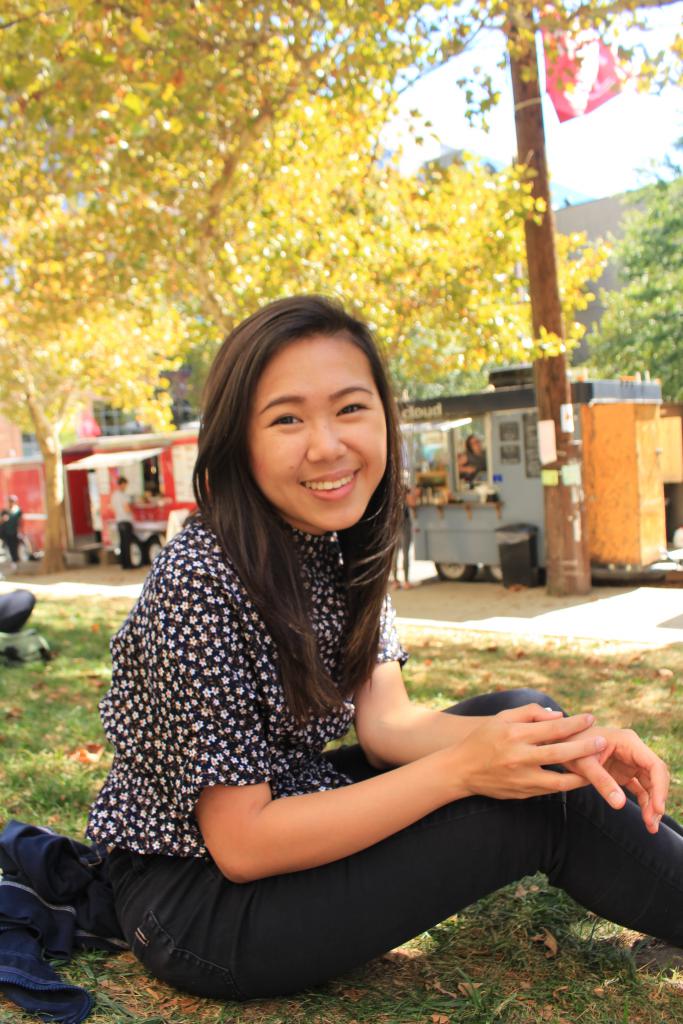 Impact-driven | Analytical | Entrepreneurial
Noted for having a strong adaptability and sense of independence due to my international background: I was born and raised in Indonesia, lived in Singapore independently for 4 years, taught English in Poland for 5 weeks, and moved to the U.S. in 2016 on a full-tuition scholarship from Temple University.
Proactive in seizing opportunities to grow and give back, I've served as the president of 2 student organizations and a student ambassador of Temple MIS program, mentored my college peers, peer-taught a MIS class to 1400+ students, led technical workshops on Python & Web Accessibility to 70+ MIS students, placed in the final rounds of 4 case study competitions, won 2 scholarships and a student leadership award.
My current involvement at Temple includes my roles as a Research Assistant for 2019 IS Job Index, Information Technology Assistant for Lead Global Digital Projects (MIS 3535) and Data Analytics (MIS 2502), and MIS PRO Student Ambassador where I consult with MIS students to help them navigate through the MIS PRO program and develop a personalized strategy to fulfill the program requirements.
I enjoy challenging myself to learn new things, ranging from digital transformation to financial freedom, and I am passionate in utilizing my passion and expertise to make an impact in the community.
I would encourage you to explore the rest of my pages and my resume to learn more about myself and my professional achievements. Please email me at michelle.purnama@temple.edu with any questions or opportunities you may have. Thank you for visiting my e-portfolio!