Thank you for looking at my E-Portfolio!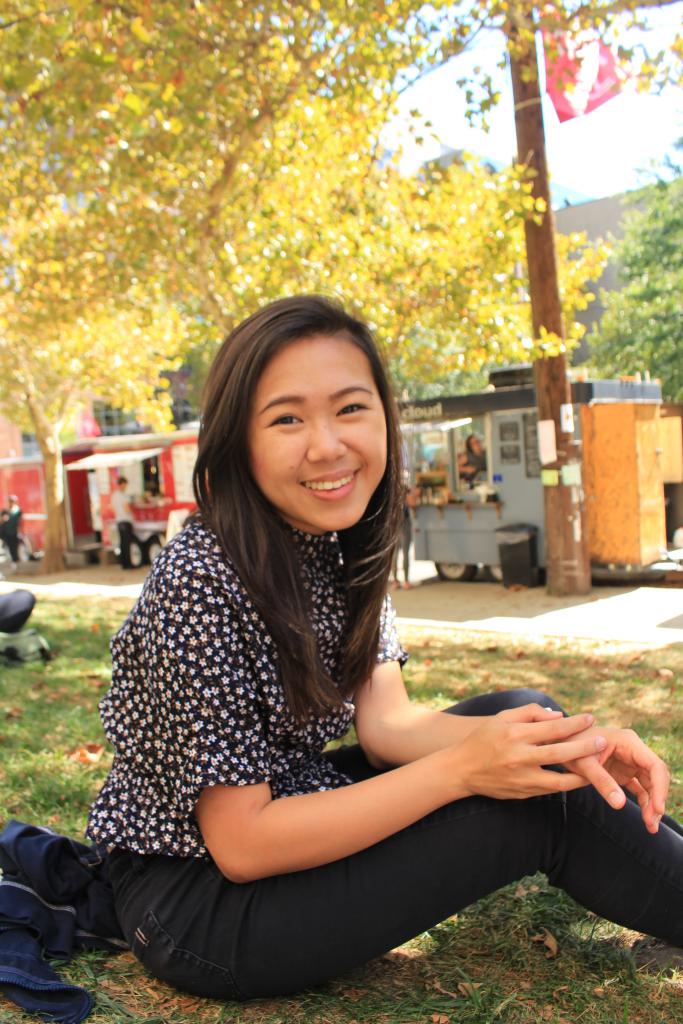 Every day is a mission to achieve my potential
Impact-driven | Go-getter | Aspiring Techpreneur
Noted for having a strong adaptability and cultural diversity due to my international background: I was born and raised in Indonesia, lived in Singapore independently for 4 years, taught English in Poland for 5 weeks, and I currently live in Philadelphia to attend Temple University.
I am a go-getter who is proactive in seizing opportunities to grow and give back. I work as an Administrative Assistant for the MIS department. Read more about my role here. During my time at Temple, I've served as the president of 2 student organizations and a mentor for MIS students; placed in the final rounds of 4 case study competitions; won 2 scholarships and a student leadership award.
My current involvement at Temple includes my roles as the Director of Corporate Relations of  Temple's Association for Information Systems, the Information Technology Assistant for Enterprise IT Architecture (MIS 3406), and the author of the MIS department's "E-Portfolio of the Month" initiative.
I am interested in gaining industry experience in information systems, learning about emerging trends in technology to leverage both for-profits and non-profits organizations, and lastly, I am passionate in utilizing my potential to make an impact in the community.
I would encourage you to explore the rest of my pages and my resume to learn more about myself and my professional achievements. Please email me at michelle.purnama@temple.edu with any questions or opportunities you may have. Thank you for visiting my e-portfolio!