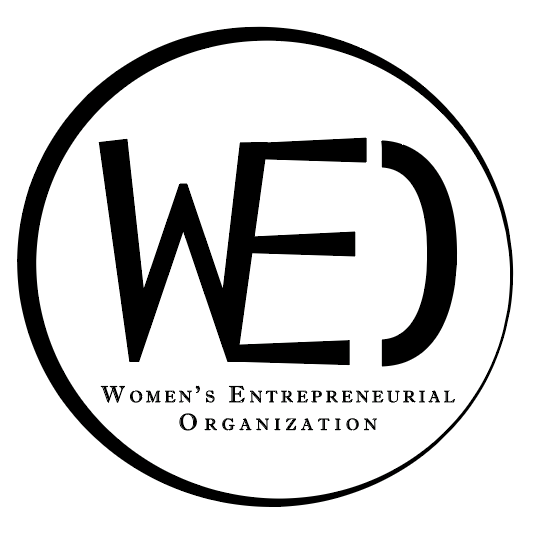 Co-President
September 2017 – May 2018
The Women's Entrepreneurial Organization brings women entrepreneurs together in a safe and constructive environment to collaborate and discuss innovative ideas. Our mission is to network and empower women with the intention of strengthening and diversifying the entrepreneurial community. As the Co-President, I led the board in providing programming that supports and empowers women entrepreneurs through collaboration with Temple's Entrepreneurial Student Association and Temple's Innovation & Entrepreneurship Institute.
One of our big events includes Women in Consulting panel discussion that was held in collaboration with Temple Consulting Club; the event saw a huge success with more than 150 people attending the event.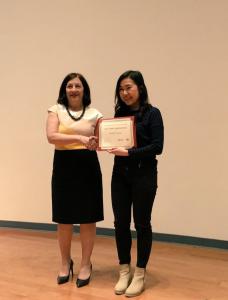 In Spring 2018, I was awarded with 2018 Student Leadership Award from Temple's Innovation & Entrepreneurship Institute for my dedication in growing the organization. The award was presented at the annual "Be Your Own Boss Bowl" competition at Temple.